Thursday, December 07 2017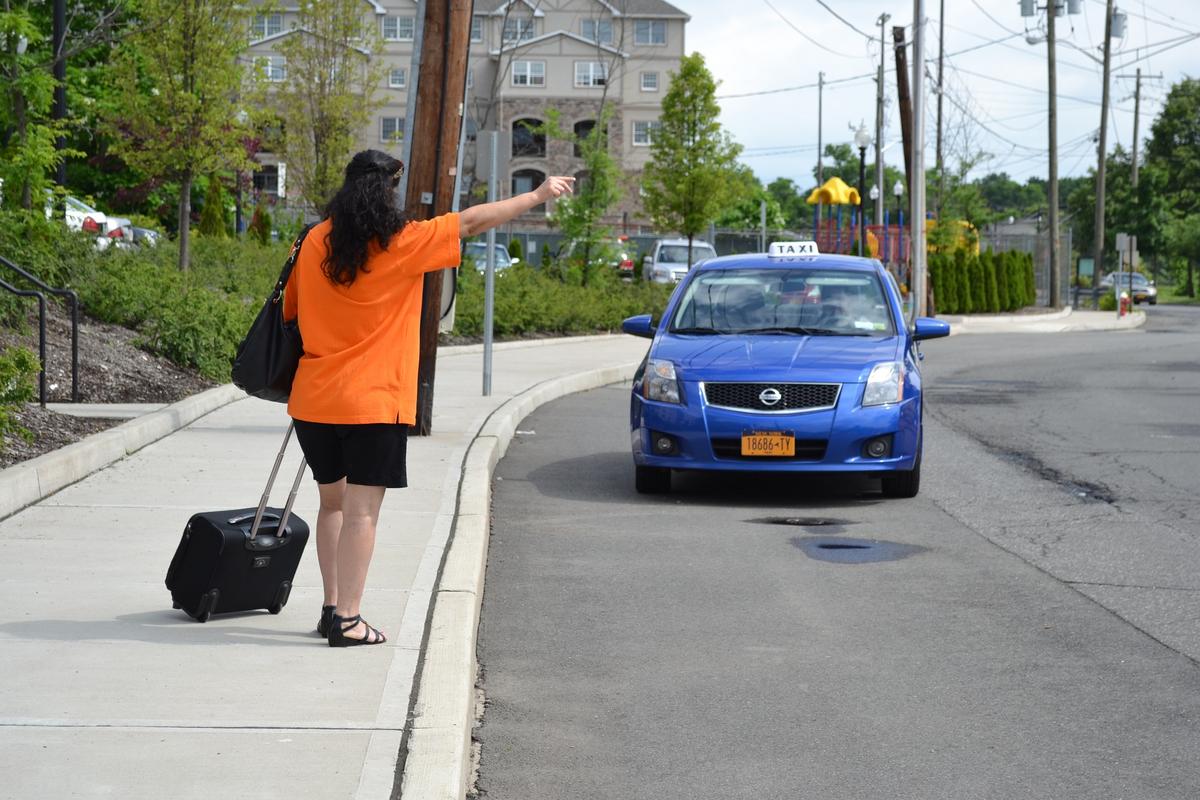 Orlando, Fla. — Do you own a taxi/limo business in Florida? If you do, you probably have a just a few minutes available to read this story now during the Holiday Season.
The Orlando International Airport (OIA,) alone, is one of the busiest airports of the entire nation. Many of the travelers who arrive in it stay in the Orlando metropolitan area, but many others need to find their way, to be home for the holidays, at a much longer distance.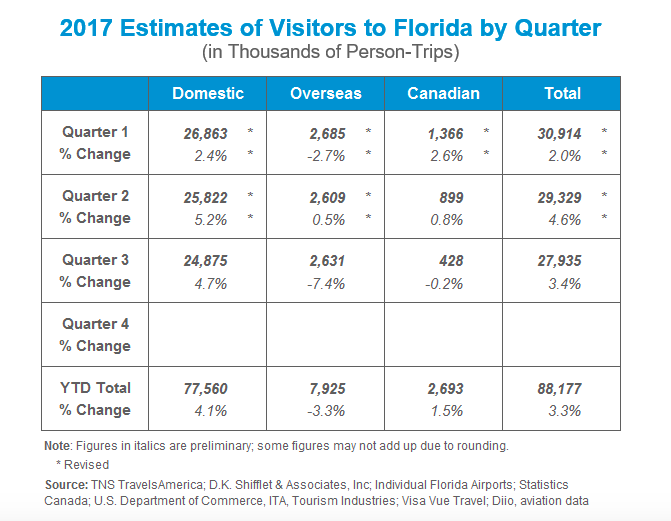 Orlando has the second-highest number of hotel rooms with approx. 144,125 units.
As more tourists come to Orlando, more hotels are being built to accommodate the increase in tourism numbers.
For 2017, Orlando's inventory was expected to increase by 1.9 percent growth above 2016, according to STR, a company that tracks the hotel industry globally.
Orlando's market, defined by STR as Orlando, Kissimmee and Sanford, is forecast to end 45.6 million room nights for 2017. Room nights are determined by the number of hotels in the region multiplied by the number of nights in the year.
Governor Scott and VISIT FLORIDA announced another record quarter for tourism, with Florida welcoming over 88 million visitors through the first nine months of the year. This represents a 3.3 percent increase over last year. There is a continued effort to aggressively market our state to finish the year. A 4th Quarter Blitz Campaign was launched, which encourages last-minute, impulse getaways for consumers during the holiday season.
A few fun facts about these visitors, according to research conducted in 2015:
They primarily traveled to the Sunshine State for leisure purposes (89%.)
The most used type of lodging was hotel/motel with 49%.
Their top activities for domestic out-of-state travelers included going to the beaches, culinary/dining experiences, shopping, visit theme/amusement parks and visiting relatives and friends.
Overseas visitors, however, combined more business travel with an incidence of hotel/motel stay as high as 76% compared to 49% from domestic visitors.
Overseas visitors, also, tend to stay longer with an average of 11.0 nights.
To give you an idea of how lucrative this industry has become to our state, following is a comparison of 10 years in terms of incremental visits, just in case you are wondering if so many hotels being built will have a chance to succeed.
Taxi and limousine businesses and drivers have an important opportunity ahead despite all the challenges that have presented themselves dealing with the introduction of "ride-sharing" in this market.
An interesting story came to mind regarding a taxi company owner who goes from rock bottom to mountain peak. It's the story of Woody McKee, owner of Asheville Taxi Company, in which he uses his car to pickup leftover food from restaurants, bringing it to homeless shelters.
When Hurricane Irma hit Florida, a lot of McKee's taxi customers were Florida evacuees living in local shelters.
"They were often service industry workers, people without a lot of resources. The town that they lived in, the business they worked at shut down, and there weren't any customers anyway. They didn't do anything wrong to get in that spot. They just lived somewhere that got hit by a storm."
To read Asheville Taxi's inspiring full story click here.