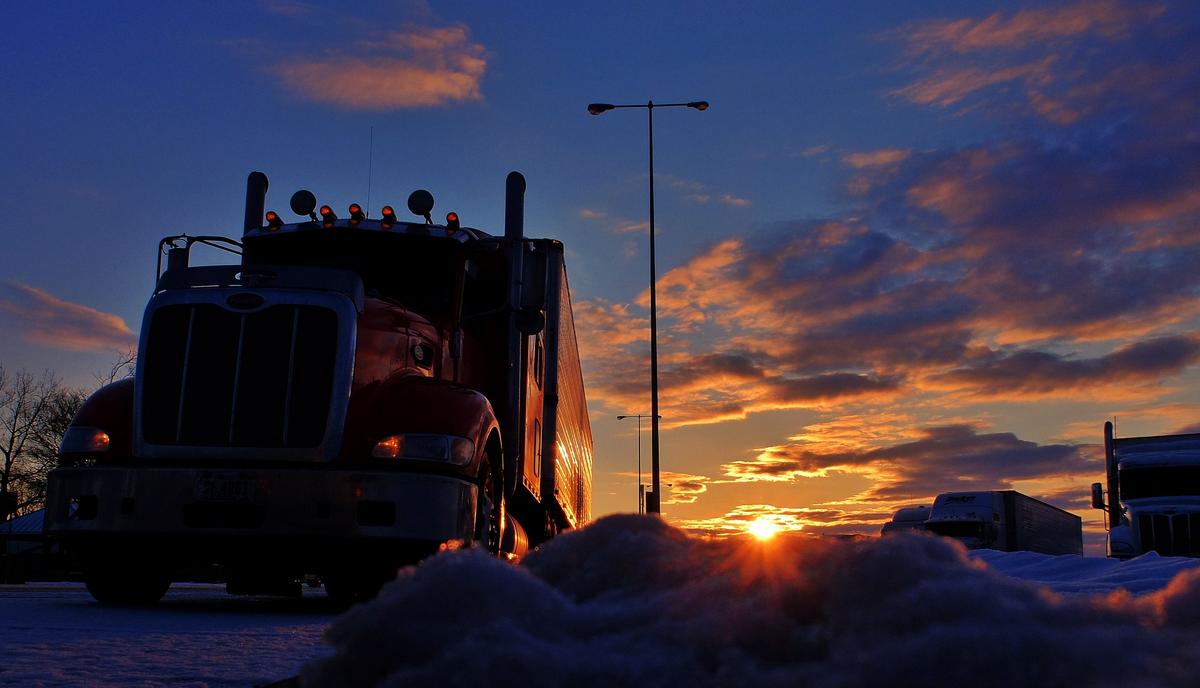 Orlando, Fla.—Supply chain volatility is the new normal. Affected logistics stakeholders are diversifying their assets, technology, suppliers, and partner relationships to face ongoing challenges. Among them, Amazon's expansion, tight labor and space on warehouses and distribution centers, increased volume of returned merchandise, and of course we have to mention tariffs.
These are disruptions the supply chain will continue to combat in 2019 and forward.
Tariffs
As we know, the escalating trade dispute between China and the US doesn't show any signs of stopping, as negotiations have fallen apart multiple times. Domestic ground carriers are hurting, because freight demand is negatively impacted by the high levels of inventory held by U.S. importers.
Many other industries aside transportation are fighting hard to adapt to the new trade environment as well. Some of them include telecommunications giants, agriculture, automakers and manufacturers, among others.
Returns Increased Volume
Also known as reverse logistics, is expected the experience continuous growth in what's left of 2019 and further, and many shippers seem to be turning to third-party logistics providers to support this area. Mostly triggered by Amazon's customer satisfaction's policy, which has helped them earn a great reputation for reliability, consumers return billions of dollars in merchandise they purchased online, and they want the process to be easy and free. The big winner is the customer, and experts don't see this changing in the near future.
Amazon's Expansion
It is no secret that Amazon now has logistics in place to reach most U.S consumers in one day. They announced a rapid expansion of their one-day shipping. Walmart, and other major retailers have challenged their bold move with similar plans, but e-commerce businesses that don't have the right level of resources have reasons to be concerned.
Tight Labor and Space
Last year, the tight labor market stood out as the overriding challenge for warehouse operations managers. This year, according to the "Warehouse and Distribution Center (DC) Operations Survey," labor scarcity remain the top challenge. The struggles to find and retain an effective workforce are being done against a backdrop of continued business growth and the ongoing impact of e-commerce fulfillment activity. It feels more or less like trying to fix the engine of plane in full flight. It is a difficult problem to deal with, but not impossible, as shown in the Redwood Logistics case for winning the Top Workplaces 2019 honor by The Chicago Tribune. Redwood is committed to providing an inspiring company culture that encourages comradery, teamwork and self-expression. As the company continues to expand, Redwood's focus remains on supporting a collaborative and creative environment.
It's a frustrating inability to attract and retain a qualified hourly workforce as cited by 50% of the survey respondents. This year's survey shows respondents are budgeting for change; they're looking to use more technology and automation; and they are looking to improve their operational processes and controls. Managers responsible for distribution center operations are focused on ways to find efficiencies to deal with the changes brought by e-commerce growth, and help mitigate labor scarcity.
For questions about transportation and logistics insurance or quotes, contact us at (321) 206-8035.
Diana Munoz, CRIS
Email Diana Munoz
Call 321-206-8035