Thursday, December 19 2019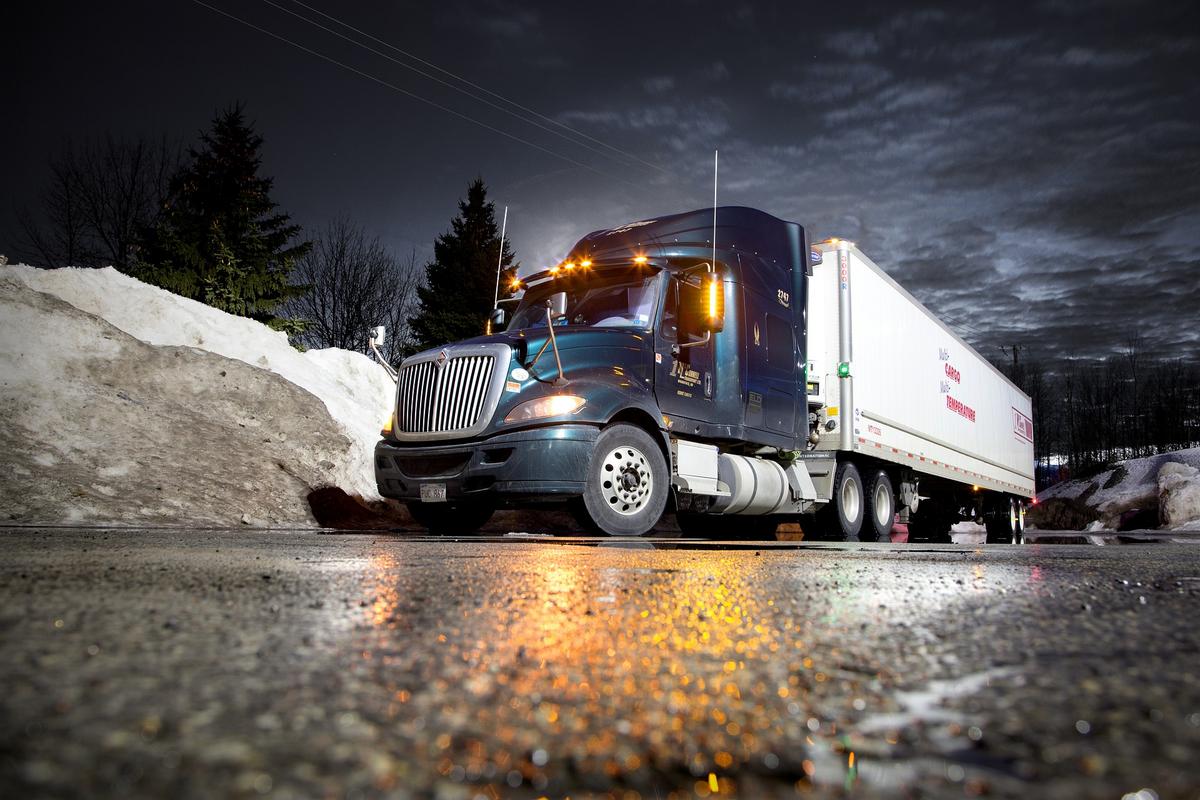 Orlando, Fla.—When you own a business, your Holiday Season may be as Happy as what your Return Season will be. So far, we know shoppers return their purchases 18 percent more frequently that during any other sales season. How prepared are you to handle reverse logistics in the coming months? The reverse logistics that directly impact supply chains the most are the return of products from the end consumer back to the manufacturer.
Processing a high-volume of returns can be time-consuming, labor-intensive and costly. Outsourcing helps to ease pain of Reverse Logistics. Engaging a Third Party Logistics (3PL) provider can help to address common pain points in the returns process.
---
For example,
If you think your returns will be out of control after Christmas, a third party provider has more flexibility with space, and brings additional staff and other resources to the table.
Your 3PL provider should be able to manage returns and get products back in inventory more efficiently and cost effectively with a robust order management system (OMS).
3PL's can offer facilities to create a centralized hub that is more convenient for the customers and get salable products back in stock at a faster pace.
In order to ensure quality control you must examine the returned product or item, to determine whether it should be sent back into the inventory which is an area where an experienced third party provider could really assist. Some may even refurbish or repackage items as needed.
The FREE SHIPPING success — A 3PL's established relationships with carriers, understanding of pricing considerations and ability to negotiate rates can help minimize return shipping costs.
---
It is important to understand that companies that implement an effective reverse logistics workflow can receive many benefits.
Among them:
Reduced costs. By planning ahead for returns and making the return order right, you can reduce related costs (administration, shipping, transportation, tech support, QA, etc.)
Faster service. This refers to the original shipping of goods and the return / reimbursement of goods. Quickly refunding or replacing goods can help restore a customer's faith in a brand.
Customer retention. Dealing with errors is just as important as making sales. If a customer had a bad experience with your product, you have to make it right. Fulfillment blunders can create educational opportunities. Learn how to keep your customers happy and engaged with your company - even after you've made a mistake.
Reduced losses and unplanned profits. Recover the loss of investment in your failed product by fixing and restocking the unit, scrapping it for parts, or repurposing it in a secondary market. With a good reverse logistics program in place, you don't have to leave money on the table. Take a product that would otherwise just cost your company money and turn it into an unforeseen asset.
Now that the Holiday Season is in full swing, you know those holiday returns are coming. Be prepared for a happy return season!
If you have questions about logistics and transportation insurance coverage or need a free quote, please contact us at Florida Transportation Insurance (407) 501-8275.
Oscar Pacheco - Licensed Agent