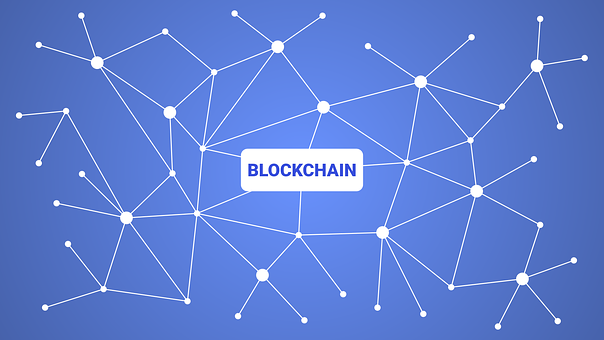 ORLANDO, Fla. —Between 2016 and 2018, major developments in logistics led to the consolidation of major shipping companies. The result is fewer shipping carrier options for shippers. It has become difficult to survive as an independent shipper with a fleet of cargo ships. So in order to compete, shipping companies have joined forces to form shipping alliances.
By the end of 2019, further consolidation is considered a double-edged sword because it may mean higher rates due to less competition. However, through consolidation, shipping companies will offer top-tier customer service and increased capacity.
A few important aspects reshaping the Logistics and Supply Chain Industry this year include:
Chronic Driver Shortage at a time that consumer confidence has gained strength mostly due to lower U.S. taxes and other reforms that are helping drive increased demand. This combination creates a "perfect storm" for significantly higher transportation costs.
It is impossible to ignore the impact Amazon has had on distribution patterns and satisfying customers' demands as priority number one. That last mile is being almost redefined on a daily basis and it has been literally a game changer. It is, traditionally the most expensive part of every product's journey which multiplies as products are ferried to various locations, often back and forth when you factor in free returns and diverting products that are en route.
Marvelous technology that's on the way. Over-the-road challenges such as surging demand amid driver shortages may soon be addressed by profound technological advancement. Groups like Tesla, Waymo, Starsky Robotics, and Embark are already road testing long-haul robotic trucks in states such as Arizona, California, Florida, and Texas. A broadly automated transportation system, including the possibility of aerial delivery via drone technology, is becoming more viable every day and executives in the industry need to start incorporating this changes into their medium and long term plans.
Artificial intelligence, machine learning, blockchain, IoT/telematics—these and related tools carry the potential to confer enormous competitive insight and advantage to early adopters— to an industry that has always been data-focused.
In 2019, many small to midsize importers and exporters that are working with freight companies will choose to use big data when shipping goods globally. With the touch of a button, they will approve shipment specifications, see their cargo be loaded/unloaded, view the condition of their cargo, read the temperature inside a container, and track important milestones like customs clearance, arrival dates, and delivery receipts. The implementation of big data will lead to safer supply chains globally. Small to midsize importers and exporters stand to gain the most from new technology since they do not have the resources to create a safe supply chain but will be able to rely on freight companies that provide big data capabilities to customers.
The global trend of the last decade toward widespread credit and debit card use, as well as the introduction of cryptocurrency as an alternative form of payment, will accelerate in logistics.
There is no scarcity of challenges in this entire process of transformation, but the opportunities are there for those who dare to tap into it.