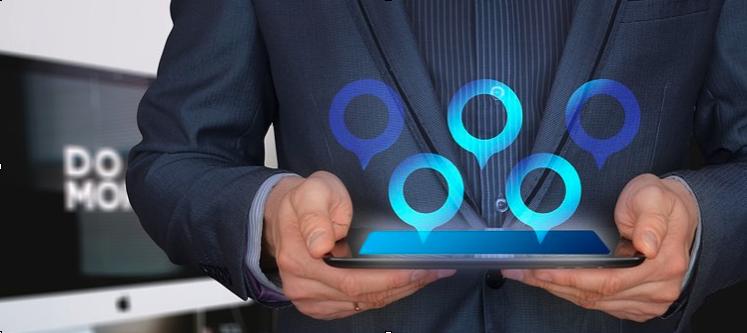 Orlando, Fla.—According to experts, the challenge with truck automation is building a trustworthy, AI-powered virtual driver that can effectively process information from a wide array of sensors, like lots and lots of high-quality cameras, but also lidar-- which is a remote sensing technology that uses light in the form of a pulsed laser to measure ranges (distances) to a target,— and radar.
Fleets have experienced a sales decrease due to last mile seeing a surge because of the nationwide COVID-19 quarantine for much of the spring and more deliveries to homes, Classes 2 through 7 were down far less at 11%. That after removing Class 5, which grew over the first five months of 2020 for a 25% decrease. Class 8 chassis sales went down by 28% and tractor sales down 40% through May. Overall, Class 8 sales dropped 35%.
On the other hand, fleets will still need new trucks, and the good news is that the equipment available in 2020 is more than capable of achieving the uptime and efficiency required to outlast the onslaught of plagues besetting the industry. Along with safety, ease of driving is also at the forefront. According to American Trucker, the jury is still out on how far autonomous technology will go in the heavy-duty sector. As defined by SAE International, Levels 1 and 2 require a human driver to be in command, while Level 3 requires some intervention, and Levels 4 (under many conditions) and 5 do not.
That means, fully autonomous trucking may be one step closer to reality.
The two areas of notable growth that can have the fastest impact on safety, performance and efficiency are advanced driver-assistance systems and aerodynamic kits.
Volvo Trucks North America and Mack Trucks, have already introduced driver-assist technology, an electric motor connected to the hydraulic steering column, that makes turning the wheel far easier when backing into a spot or just fighting crosswind on the highway.
The smoother profiles of next-gen trucks such as the Tesla Semi or concepts such as the Shell Starship and Hyundai HDC-6 Neptune already indicate how original equipment manufacturer engineers are trying to overcome air resistance and improve efficiency.
The most significant trend seen in 2020 is the inclusion of collision mitigation where the system guard detects vehicles sneaking up on the sides of the trailer.
This time of pandemic has really helped us prioritize that, finding equipment that can help predict at the same time it lowers costs as a minimum will mitigate the financial damage of this year 2020.
Remember we are all in this together. With 10+ years in the Central Florida transportation insurance industry, our staff and agents, have the knowledge to protect drivers and public auto businesses from owner/operators to fleets owners. We know what it takes to keep your business on the road safely and profitably. With some of the best coverages and services in the industry, along with our extensive experience in the transportation industry, we can make it an advantage for you. Give us a call right now to speak with one of our local licensed, experienced agents, or if you prefer using online technology, just clic on Florida Transportation Insurance any time of a day to receive quotes and more information.
Oscar Pacheco - Licensed Agent