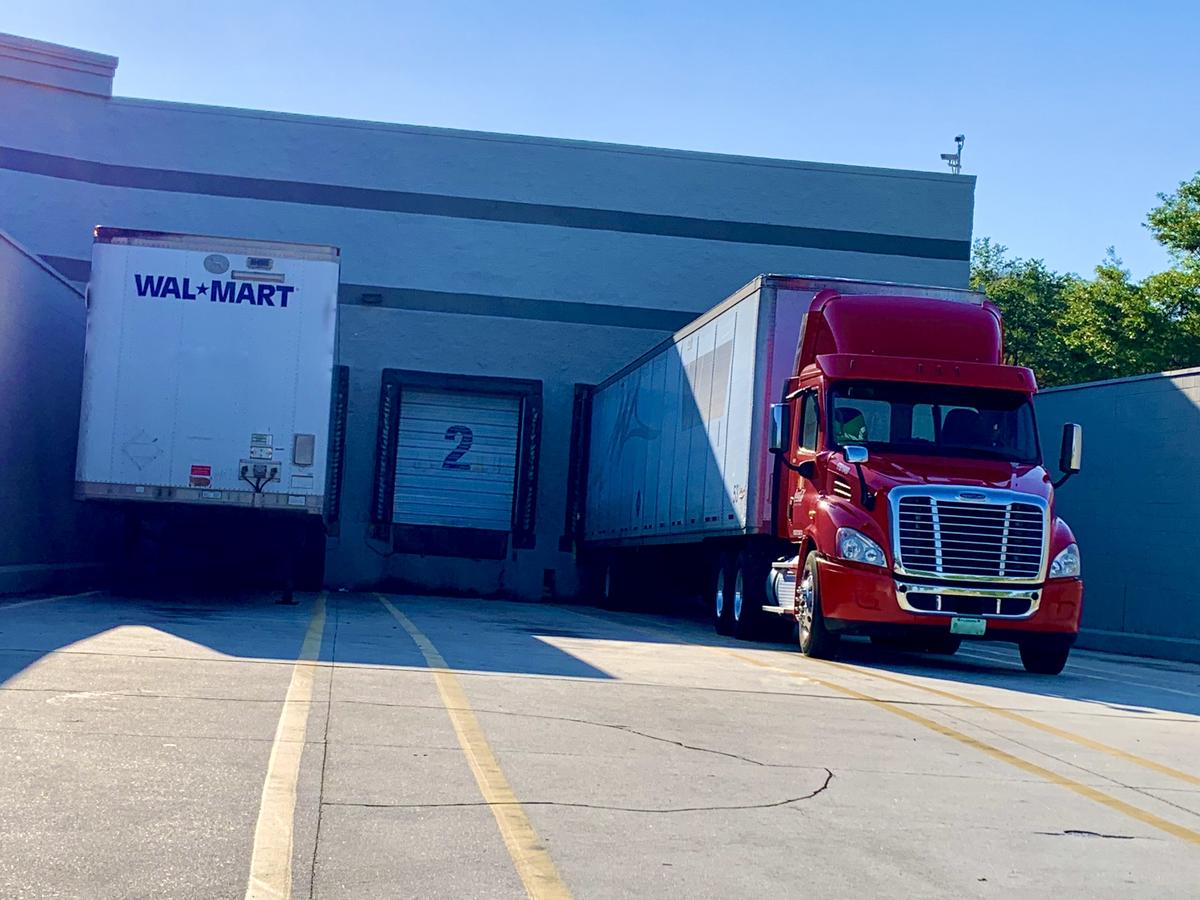 Orlando, Fla.—This year's National Work Zone Awareness Week, which highlights safety as the roadway construction season commences, just happened now on April 26-30. In support of the National Work Zone Awareness Week, the Federal Motor Carrier Safety Administration is encouraging drivers of large trucks to use extra caution, and is urging all drivers to remain alert, obey traffic signs and allow all vehicles extra space.
In Florida, there were 68 work zone fatalities in 2019, according to the National Work Zone Safety Information Clearinghouse, a project of the American Road and Transportation Builders Association Transportation Development Foundation. In Texas, on the other hand, according to their local DOT, there were more than 22,000 traffic crashes in work zones in 2020. Their system of interstate mileage is relied on by truck drivers serving its agriculture and energy industries. Georgia is also a busy state for freight movement, due to their many corporate distribution centers and inland and coastal ports. Crashes in Georgia work zones resulted in 5,123 injuries and 24 fatalities in 2020, according to the Georgia Department of Transportation.
The Federal Motor Carrier Safety Administration plans to focus its safety awareness efforts on these three states which are the ones that experience high rates of work zone crashes involving large trucks: Florida, Georgia and Texas. According to FMCSA, drivers in these states can expect to hear public service announcements and see safety messaging on billboards as they near work zones.
With over ten years in the Central Florida transportation insurance industry, our staff and agents, have the knowledge to help protect your drivers and public auto businesses. Our specialized carrier network and knowledgeable underwriters can offer you insurance coverage that are unmatched in the same day, expedited delivery and logistics industries.
Needless to say the many reasons why you need to have your business in the trucking industry, well covered ALL TIMES!
We at Florida Transportation Insurance, your local leaders in last mile, same day delivery, logistics, and courier insurance, have developed exclusive carrier relationships that enable us to find the best coverage options at the most affordable price to our clients. Not only can we provide you with proven insurance products, but we can also provide a great service as you grow your business.
Business We Insure
• Same Day Delivery
• Courier Service
• Home Delivery
• White Glove Delivery
• Expedited Delivery
• Freight Broker / Forwarder
• Restaurant Delivery
• Grocery Delivery
• Logistics & Warehouse Services
Whether you have one truck or van, or one hundred, we can design the right program for your business at a competitive premium.
Stop struggling to find the coverage your transportation company needs. We have developed a broad appetite, expertise, and extensive market relationships so we can do the work of placing policies for you, freeing you up to focus on your business.
We know what it takes to keep your business on the road safely and profitably. With some of the best coverages and services in the industry, along with our extensive experience in the transportation industry, we can make it an advantage for you. Give us a call right now to speak with one of our local licensed, experienced agents, or if you prefer using online technology, just clic on Florida Transportation Insurance any time of a day to receive quotes and more information.
Oscar Pacheco - Licensed Agent