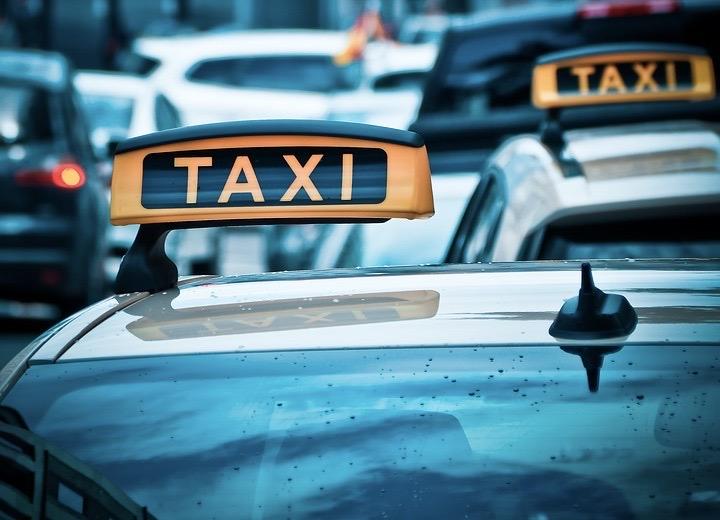 Orlando, Florida—According to experts, the future of transportation is shared, electric, and self-driving. Our state of Florida is racing to overtake states like Arizona and Nevada as the training ground for tomorrow's self-driving vehicles. Over the past seven years, Florida has been passing legislation that is friendly to AV research and development, very appealing to companies with prospects of lax regulation, good weather, and abundance of tourists/taxi businesses and retirees. AV startups from Pittsburgh to Silicon Valley have launched operations in Florida.
It is yet to be seen if the state is ready for an influx of these companies and these vehicles. The state has a history of AV-related crashes, including two high-profile fatalities involving semi-autonomous vehicles. Critics worry that bad or careless actors could exploit the state's laissez-faire approach to regulation, and that residents would pay the price.
Florida isn't the first state to try and entice AV companies with loose laws. Michigan and Texas permit AVs without drivers as well. Meanwhile, Arizona lacks regulation on this topic. However, in Florida, the state does not require companies to register for permits in order to operate autonomous vehicles. It means that the state does not necessarily tracks how many such vehicles are being operated on its roads at any point.
Last year, AV operator Voyage, expanded its autonomous taxi pilot program through a partnership with the well known community in Central Florida, The Villages. The company is currently adding funds to increase its fleet of second-generation self-driving cars (called G2) that are currently being used in a 4,000-resident retirement community in San Jose, Calif., as well as The Villages, a 40-square-mile, 125,000-resident retirement city in Florida.
The company's goal in The Villages is straightforward: master self-driving in a simple and slow environment for a targeted demographic, and then maybe deploy it somewhere more complex. In the other hand, in Miami, two other producers of automated vehicles, Ford and Argo AI, are taking the opposite approach, deploying cars in technically challenging environments. Safety drivers accompany the vehicles, and those drivers are instructed to take over control of the AV at the first sign of trouble. Meanwhile, co-drivers sit shotgun and take notes so Argo's engineers can later refine the system.
Tampa has also proven to be a popular proving ground, The city's 14-mile Lee Roy Selmon Expressway has become a test track for autonomous semi-trucks and vehicles. Although self-driving cars have ostensibly been on the horizon for decades, the last five years have seen automakers accelerate the hype.
On a funny note, the public response to AV companies in Florida has been mixed. The driver of the Ford and Argo AV told me that pedestrians in Miami pose for selfies with the car and even toss money at it as if it was a dancer. But other drivers are quick to lay on their horns when the AV obeys explicit traffic laws, such as stopping for yellow lights, and hesitates when taking unprotected left turns at green lights. If AVs and humans are going to safely share the road, vehicles might first need to drive more like people.
If you own —or are considering to start a business in the transportation industry, or become a driver, Florida Transportation Insurance offers flexible commercial auto insurance that grows with your business. From one taxi to a fleet, we have a policy that will meet your industry's insurance needs. Contact us for an orientation (407) 501-8275!
Oscar Pacheco - Licensed Agent
Call 321-206-8035