Thursday, September 07 2017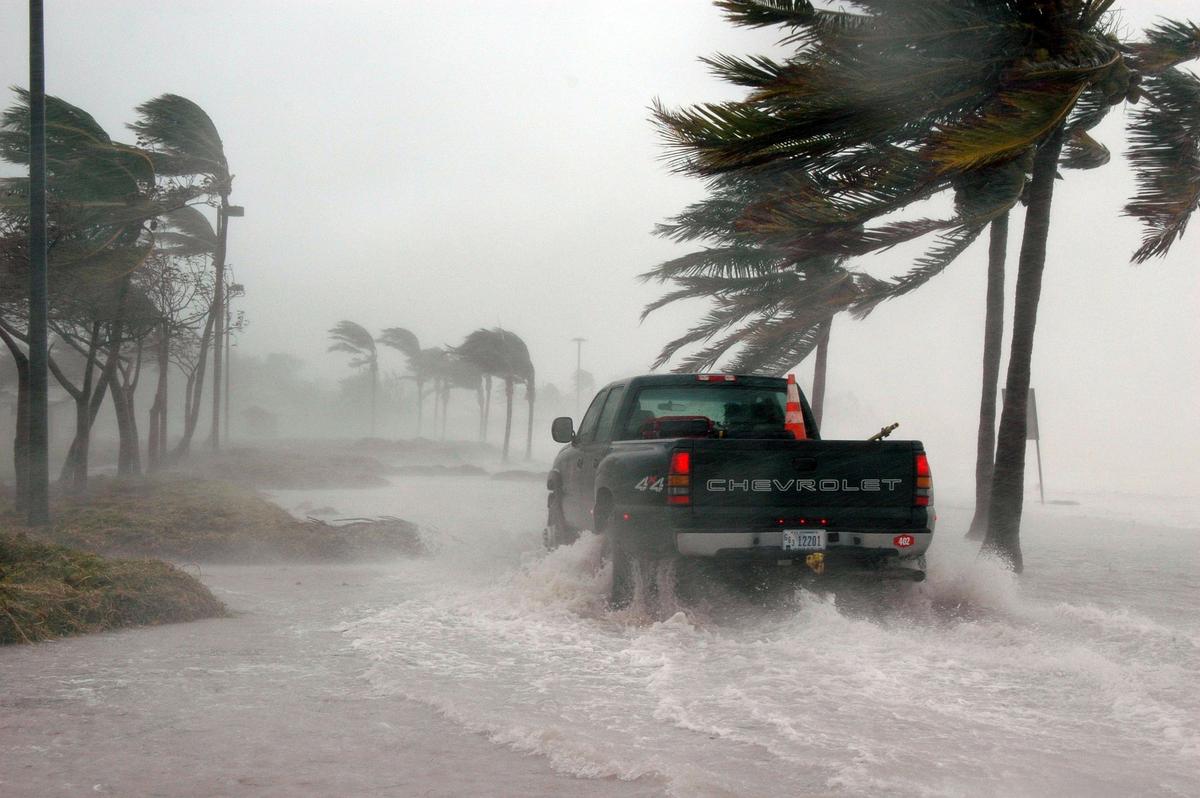 Orlando, Fla. -- As we prepare for the arrival of Hurricane Irma, in Florida, besides taking all precautions to safeguard lives we must take care of our business property. For truck owners, finding a safe place to keep their vehicles is essential.
In past experiences, we learned a few things. Even those who stored their vehicles further inland still got flooded because the storm turned out to be much worse than they expected. The storm surge was 3 to 4 times higher than expected.
In an attempt to help truck owners be better prepared for the next inevitable hurricane, some insurance companies are now using geographic information systems (GIS) like Esri and taking advantage of the speed that technology offers to act faster in the face of severe weather.
This type of system offered a platform to related government and nongovernment organizations to augment early warning and evacuation operations with technology and to introduce disaster analysis information systems for disaster prevention.
Having seen that, insurance companies moved a step forward and began using mapping technology to help provide policy holders useful weather suggestions on where they should take their trucks/vehicles to prevent more damage, in the event of an evacuation.
Their ultimate goal is to combine customer information and the locations of their vehicles with sophisticated maps showing the projected hurricane path and intensity while a storm is developing to help provide haul away services for customers or offer them directions to a safe location with sufficient storage capacity for their trucks and commercial vehicles.
Once you have made our decision on where to take your vehicle, make sure to never drive through standing water of an unknown depth, because it can flood the engine, warp brake rotors, lose power steering or create an electrical short.
A few tips about keeping your vehicles safe, including boats, are included in this article (link) of the Sun Sentinel.
Consult your vehicle insurance agency about your policy's hurricane coverage. You need to inquire about what is covered, as well as what steps to take in the event that your vehicle is damaged and you need to make a claim.
Take pictures of the interior and exterior of your car before the storm. You may need these later to prove that any damage you are claiming was caused by the hurricane. You may also consider getting a full mechanical diagnostic before the hurricane for insurance purposes and to check your vehicle's general safety.
It is a good practice to make sure the windows are sealed tightly and use masking tape to fully cover each window with a criss-cross pattern. It won't might prevent windows from breaking, it will make clean-up easier in the event that they do.
Also, remove unnecessary external accessories. If you use extra antennae, or other temporary items on the outside of your commercial vehicle or truck, they can quickly become deadly projectiles in the event of high-speed winds.
VIDEO: