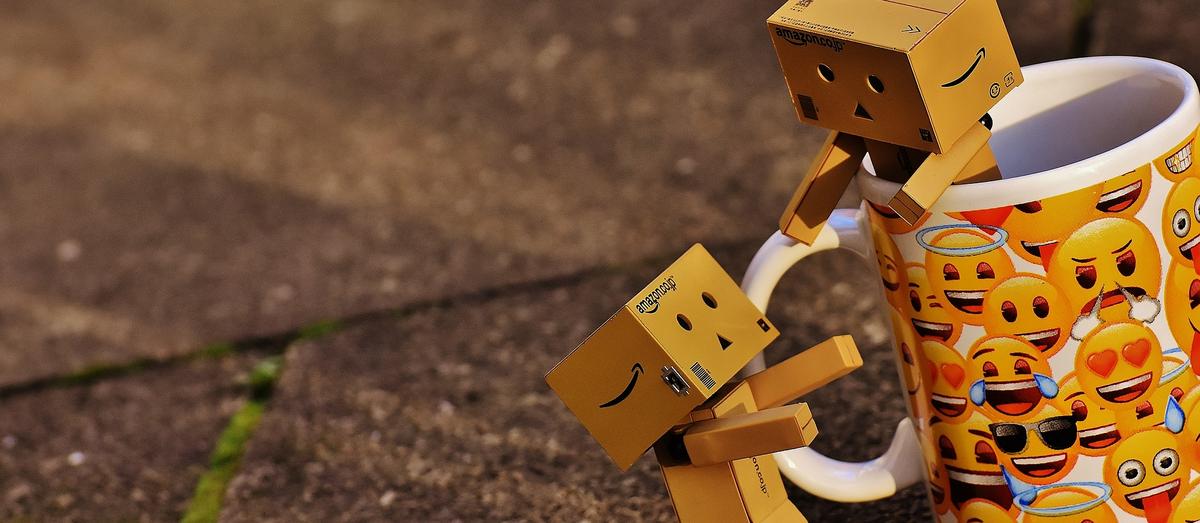 Orlando, Fla. — A little background first, package delivery is the fastest-growing segment of the USPS. In its 2018 fiscal first quarter earnings, the Shipping and Packages group saw revenue climb 9.3 percent to $505 million. And, package volumes grew by 111 million pieces or approximately 7 percent.
The US Postal Service is independent of the government budget; and therefore, the American taxpayer does not subsidize it. Also, they cannot price parcel delivery below cost, due to the 2006 Postal Accountability and Enhancement Act which reads:
"By law, our competitive package products, including those that we deliver for Amazon, must cover their costs. The Postal Regulatory Commission (PRC) looks carefully at this question every year and has determined that they do."
According to Business Wire, Amazon shipped more than 5 billion items to Prime customers last year, with shipping costs topping out at $21.7 billion. While they have developed parts of its own delivery network, it also relies on regional and national carriers, including the USPS.
As one of the Postal Service's largest parcel shippers, Amazon has access to rates that are much lower than retail prices, perhaps lower rates than the USPS offers anyone else. In other words, the USPS financial situation is weak as we all know, and it would be helpful to charge more to deliver those Amazon packages, but in a hypothetical case:
Can the USPS afford to lose one of its largest parcel shippers? Forcing Amazon to create a new profit center as a new carrier, assuming none of the existing others would be able to beat their current deal, would not only represent loss of revenue for the USPS but would also create more competition.
Having said this, are they hurting the small businesses who don't have the capability to qualify for those rates based on volume? Yes.
Although completely lawful, and maybe actually good for the USPS, it does represent a huge challenge for small companies working very hard to compete and survive in this highly dynamic market. Maybe you, a family member, a friend or neighbor.
In every case where challenges are present, its counterpart "opportunity" also shows up.
ONLINE BUSINESS PLATFORMS ARE THE WIN-WIN
There's a new wave of direct-to-consumer brands, seeing massive success. Small companies with low overhead who offer high quality and design merchandise mostly online. Many of these brands are generating over $10 million in sales each by using e-commerce platforms and social networks to keep overhead to a minimum. Integrating shopping carts, payment systems, and shipping softwares to create a successful store is what lets them concentrate on their core differentiator: connecting and create a really valuable bond with their customers. Easy access to reliable e-commerce infrastructure frees them to focus on strong brand identities and selling specialized products.
It may all be a matter of time, but the future of logistics and delivery is bright, it is bright right now and i'll continue to be brighter then.