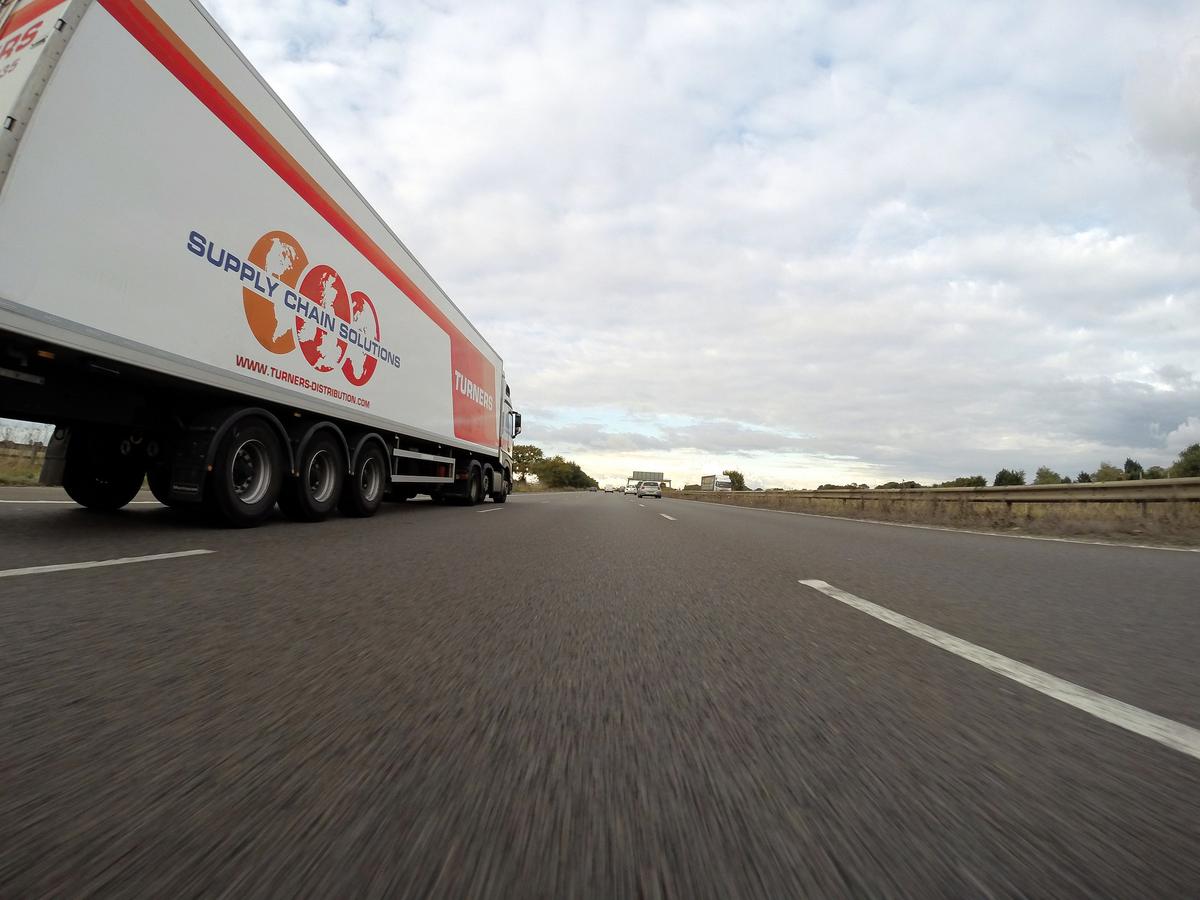 Orlando, Fla. — Did you know that the supply chain transformation relies on technology deployment? A recent survey revealed that few companies that rely on transportation have more willingness to adopt supply chain technology innovations to ensure their competitiveness in today's market. Many businesses are still struggling to adopt the next generation supply chain, despite common understanding that it will prove to be both profitable and will help your business stay ahead of the curve.
According to the survey, in 2016 the trend was to focus on cost reduction rather than increased customer service, as it happened in 2017 at almost the levels (31.3% vs. 30.9 in 2017). The marked difference was detected on a big gap between their strategic focus versus taking the necessary action to utilize new models that would assist in achieving the established goals.
Most of the companies that were focussed on cost leadership agreed that transportation is a key aspect of their strategies. Companies at the top of new retail models have taken the lead position after an Amazon-inspired business transformation has taken place. A company not taking the plunge means another 12 months of relying on their customers to make
decisions on a commodity price basis only.
The importance of implementing an omnichannel supply chain structure
As you may know, an omnichannel supply chain uses a central stock pool to control pricing, fulfillment, sales, and ordering, whether from the web or brick & mortar orders, franchises or mobile orders. Retail companies are by no means the only affected group, as the impact of an omnichannel supply chain is being felt by multiple upstream supply chain partners.
The study showed that for these companies, their top challenges were related to chain analytics and system inventory management and control to clearly quantify their ROI (Return on Innovation, not investment). An inference made by the study is that as improvements to the speed of delivery and other shipping comforts become more important in a digital economy, companies along with their transportation service providers must be able to quantify the cost and value of increasing these service improvements in order to reassure its profitability.
When we talk about shipping comforts we are making a direct reference to the increased customer service 2017 trend mentioned earlier. There's a dramatic shift in the percent of spend for outbound transportation flows directly to the consumer from different points in the supply chain.
In general, service has improved for over-the-road transportation. Both truckload and less-than-truckload posted impressive improvements in on time deliveries and correct invoices, improving from 37.7% in 2016 to 46.2% in 2017.
Businesses that depend on transportation must change the way they think about their business process, and reassess their perceived roadblocks to innovate in order to stay competitive on both dimensions of service and cost.
There is a belief that those companies that utilize their supply chains to turn unable to viable — will earn the winning title, after all, we are talking about excelled service adding reliance and credibility. To enable these ideas, technology providers must offer the solutions to access the data from the field.
* 406 domestic and global logistics, transportation, and supply chain professionals participated in the survey, offering insights on trends and issues relevant to business. Participants accounted for an estimated $21 billion in domestic transportation expenditures.