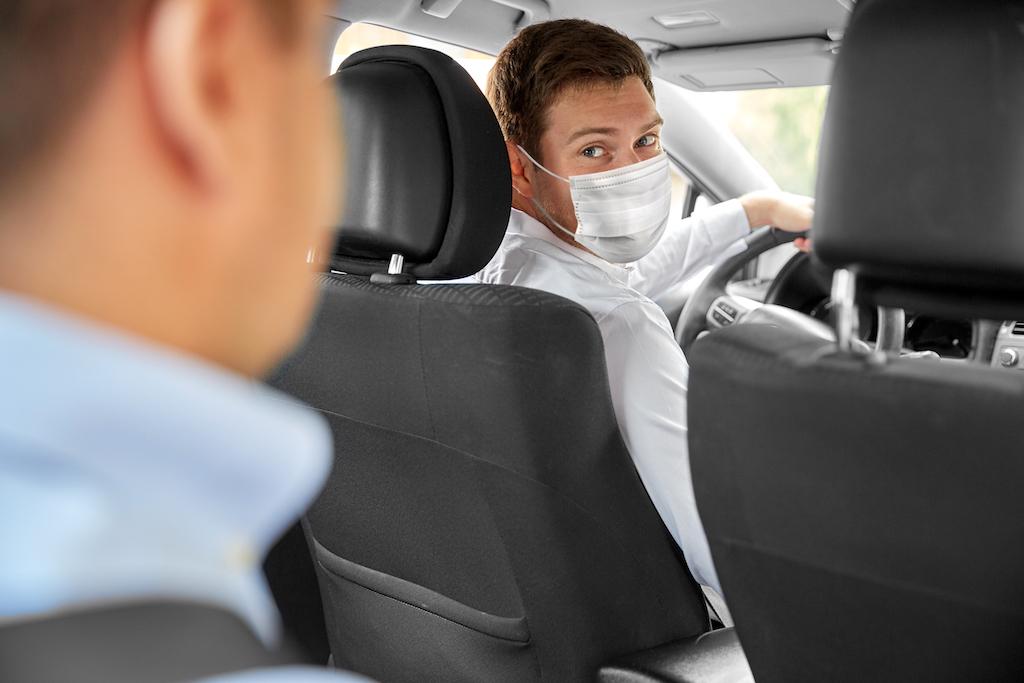 Florida—Non-emergency medical transportation (NEMT) is a required Medicaid benefit as a core solution to patient care access among populations facing transportation barriers. NEMT services are usually intended for medical appointments or other forms of non-emergent care. In Florida, the Agency for Health Care Administration (AHCA) is responsible for the provision of all Medicaid services.
NEMT providers are required to offer transportation both to and from the appointment, utilize the most appropriate form of transportation, and include coverage for all expenses associated with transportation.
In order to become an NEMT provider in Florida you will need to:
Obtain a business license and/or provide proof of a business license.
Register with the county or city in which you plan to do business.
Provide proof of vehicle insurance.
Provide registration of your vehicle(s).
Provide photos of your vehicle(s).
Have your vehicle(s) inspected.
Have your maintenance files inspected.
Have your driver files inspected.
Perform drug and alcohol testing.
Comply with local regulations.
Charge a standardized rate.
Provide driver license identification.
Provide proof of driver training.
Provide more than one employee for some services.
Provide a roster of personnel.
Obtain a coordination contract or agreement with the Community Transportation Coordinator.
Comply with Chapter 14-90 of the Florida Administrative Code.
Have documented policies and procedures.
Report your annual operating statistics, revenues, and expenses.
For more information on providing transportation services, contact the Community Transportation Coordinator in the county you wish to operate.
The Commission contracts directly with the Community Transportation Coordinator (CTC) in each county/service area for the coordination of transportation services, and will provide you with the contracting requirements for becoming a local provider.
Insurance wise, non-emergency medical transportation (NEMT) insurance is a type of for-hire livery coverage designed to protect business vehicles used to transport patients to medical appointments on a pre-arranged basis. These vehicles usually don't have light bars and sirens that are commonly found in ambulances and other emergency vehicles. Minivans, passenger vans, and SUVs are among the most common commercial autos used for non-emergency medical transportation.
In terms of what is needed to qualify for this type of coverage are the following factors:
The vehicle's age and seating capacity
The age of your drivers
The vehicle's features – vehicles equipped with light bars, sirens, and life support equipment including oxygen tanks are typically prohibited.
Safety equipment and written procedures - your insurance company might have guidelines for vehicles with wheelchair access.
Whether a big or small operation, we know what it takes to keep your business on the road safely and profitably. With some of the best coverages and services in the industry, along with our extensive experience in the transportation industry, we can make it an advantage for you. Give us a call right now to speak with one of our local licensed, experienced agents.
Call us at (407) 501-8275 to speak with one of our local licensed, experienced agents today, if you prefer using online technology, clic on Florida Transportation Insurance any time of a day to receive quotes and information.

Diana Munoz, CRIS
Email Diana Munoz
Call 321-206-8035