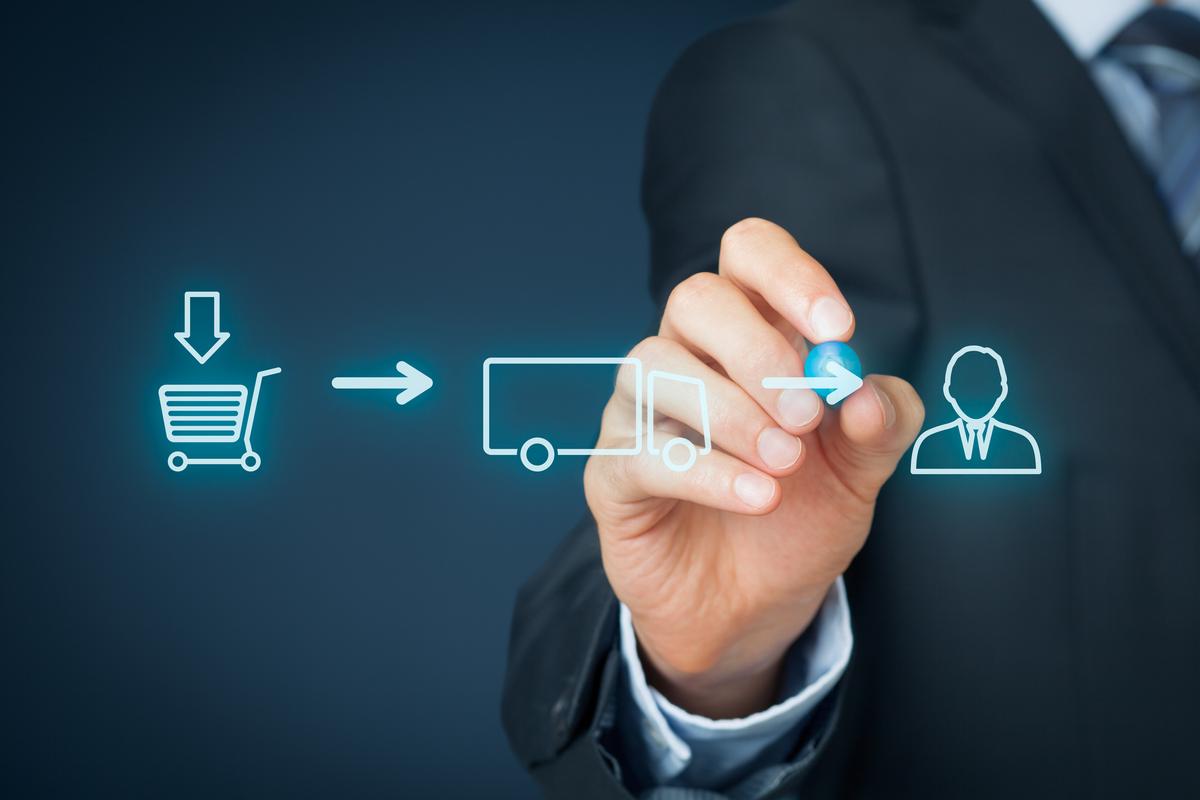 Orlando, Fla.—During the lockdown period, when the world briefly stopped, companies sold out of goods and could no longer import more, and truck drivers had to stop delivering goods of all kinds. But the industry was able to make it through, and transportation and logistics have come out more vital than ever.
As we all know, the E-commerce market is growing, and the logistics industry needs to be there to support it.
Transportation and logistics companies strengthen the United States job market, and the industry also brings in trillions of dollars a year to our country. According to industry sources, some estimate that it makes up 10% of the American GDP and 12% of the world's GDP. And the numbers will only keep rising within the next few years. In 2018, the global market was worth an estimated $9.6 trillion and is expected to rise to $15 trillion by 2023. With global industry numbers continuing to rise by 2023, it is exciting to see how big the trucking industry in the U.S. will grow during that same period.
Logistics is big business in Florida, where the broader wholesale trade, transportation and logistics industry employs more than half a million Floridians. Florida offers a prime location for value added logistics services, as well as a skilled multilingual workforce and competitive overall business costs. Firms benefit from Florida's multimodal transportation system, foreign trade zones and other competitive advantages.
Also, with 20+ military bases, 3 unified combatant commands, and all major DoD contractors present in Florida, the state offers opportunities for provisioning equipment and parts, as well as other services to the nation's military and space assets. That amongst many other business opportunities, just here in Florida!
For us at Florida Transportation Insurance, as Florida's premier delivery, logistics, and courier insurance agency, we understand the demands of your business and how to best protect it from costly risks and liabilities.
With over ten years in the Central Florida transportation insurance industry, our staff and agents, have the knowledge to help protect your drivers and public auto businesses. Our specialized carrier network and knowledgeable underwriters can offer you insurance coverage that are unmatched in the same day, expedited delivery and logistics industries.
As local leaders in last mile, same day delivery, logistics, and courier insurance, we've developed exclusive carrier relationships that enable us to find the best coverage options at the most affordable price to our clients. Not only can we provide you with proven insurance products, but we can also provide a great service as you grow your business.
We know what it takes to keep your business on the road safely and profitably. With some of the best coverages and services in the industry, along with our extensive experience in the transportation industry, we can make it an advantage for you. Give us a call right now to speak with one of our local licensed, experienced agents, or if you prefer using online technology, just clic on Florida Transportation Insurance any time of a day to receive quotes and more information.
Diana Munoz, CRIS
Email Diana Munoz
Call 321-206-8035