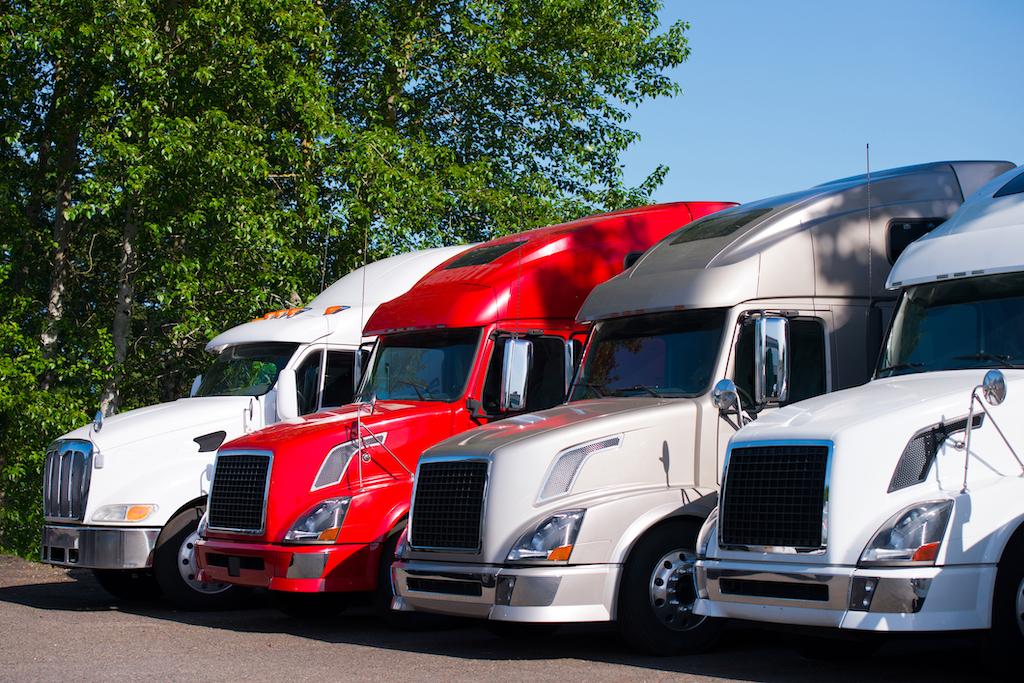 FLORIDA—A nationwide shortage of truck parking is an issue that has been well documented for decades, according to groups from the American Trucking Associations and the Owner-Operator Independent Drivers Association. This problem brings a wide range of consequences for highway safety, driver health and well-being, supply-chain efficiency, and the environment.
The Federal Motor Carrier Safety Administration (FMCSA) hours-of-service (HOS) regulations require drivers to take a 30-minute break when they have driven for a period of eight cumulative hours without at least a 30-minute interruption, and a 10-hour break after 14 hours of driving. When drivers are unable to find safe, authorized parking, they are forced to either park in unsafe or illegal locations, or violate federal HOS regulations by continuing to search for safer, legal alternatives.
According to the American Trucking Associations— a staggering 70% of truck drivers have been forced to violate federal HOS rules as a result of this situation. Unsafe locations can include but are not limited to highway shoulders, interstate entry and exit ramps, and abandoned properties—creating heightened safety risks for all motorists.
Truck drivers may find themselves making a decision (or being directed by authorities) between relocating, taking a risk for drivers who are not too fatigued to drive but not in compliance with HOS rules, or being allowed to remain parked illegally. The bottom line is that safety is compromised when truck parking is not readily available.
Both groups stated that not only does this add severe strain to the supply chain, but it also presents a growing safety hazard for the entire motoring public, and they are demanding the issue to be managed with a sense of urgency by the Department of Transportation.
A web conference from the National Coalition on Truck Parking organized by the DOT and the Federal Highway Administration— which took place on December 2020 reiterated that truck parking shortages are still a major problem in every state and region. Major freight corridors and large metro areas have the most acute shortages. These shortages exist at all times of day, week, and year, but mostly overnight and weekdays. A truck parking information management system is emerging as means to inform drivers about parking availability; many drivers use smartphones to access information. There are still challenges in funding and maintaining truck parking for the public and private sector. Truck stop operators need business models that incorporate parking profitably. There is a need for public/private partnerships between truck stop operators and government agencies. Working together is essential to solve the parking shortage problem. Local government involvement and citizen awareness are necessary for effective discussions and realistic plans for truck parking.
Insurance wise, whether a big or small operation, we know what it takes to keep your business on the road safely and profitably. With some of the best coverages and services in the industry, along with our extensive experience in the transportation industry, we can make it an advantage for you. Give us a call right now to speak with one of our local licensed, experienced agents.
Call us at (407) 501-8275 to speak with one of our local licensed, experienced agents today, if you prefer using online technology, clic on Florida Transportation Insurance any time of a day to receive quotes and information.
Oscar Pacheco - Licensed Agent