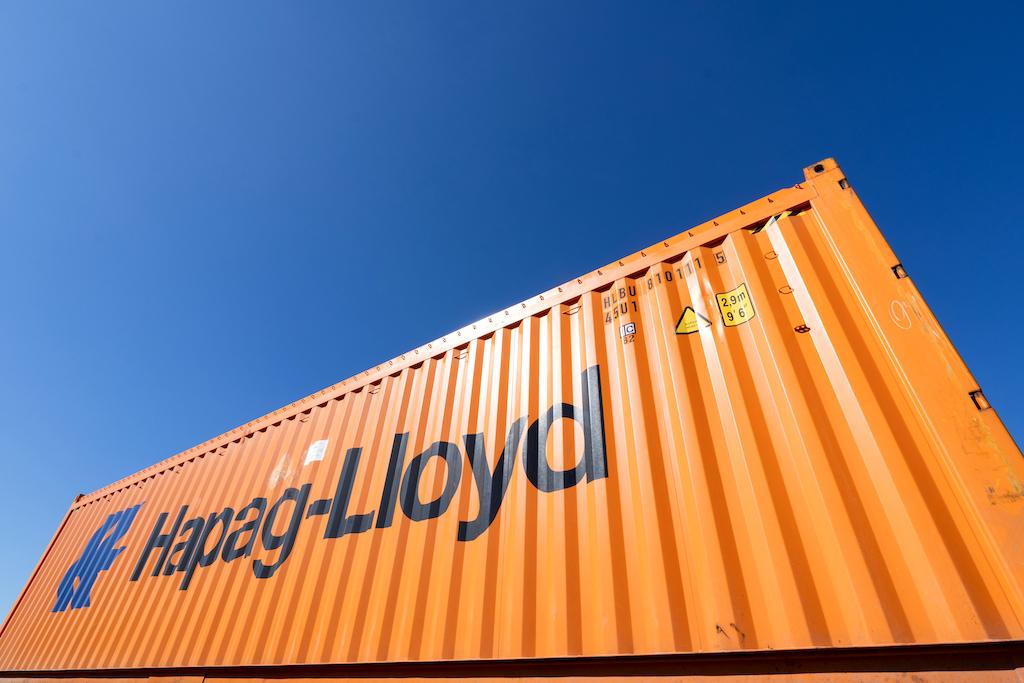 It is no secret that the regular channels of our supply chain are hugely backlogged, experiencing unprecedented port disruption, putting at risk the timing (and price) of all goods expected to supply this holiday season's demand, from food to toys, to anything needed to finish the year on a good note after all we've been through.
According to CNN, it has been a real nightmare causing computer chip shortages, an epic port congestion, and a serious lack of truck drivers. The world's delicate supply chains are under extreme stress.
Here in the U.S. turns out that the Jacksonville Port Authority has proven to have efficiencies on both land and waterside making them a big part of the solution for big distribution problems. Jacksonville, Florida has a strategic location, labor and terminal operators, facilities and a complete network. Most important of all, Jacksonville does not have container vessels waiting at anchorage, and shippers can easily find two-way river traffic to transit to and from berths.
This whole equation is making Florida more attractive for ocean carriers and shippers. One recent example is Hapag Lloyd which has temporarily rerouted their European container service from the port of Savannah to JAXPORT. This initiative is expected to last at least eight weeks and bring an estimated 1,000 additional TEUs (containers) a week through JAXPORT by mid November. By taking these actions, Hapag Lloyd expects to optimize their service portfolio, stabilize schedules, and adapt to market needs. We are sure many retailers will be taking their hats-off to this important move, not to mention the end recipient: consumers.
According to sources, major infrastructure investments are underway for JAXPORT to support sustained growth. That includes over $200 million in berth and terminal enhancements at the port's Blount Island Marine Terminal. There is also a federal project to deepen its shipping channel to 47 feet through Blount Island which should be completed by 2022.
As Florida's premier trucking, delivery, logistics, and courier insurance agency, we understand the demands of your business and how to best protect it from costly risks and liabilities. Being your local leaders in last mile, same day delivery, logistics, and courier insurance, we've developed exclusive carrier relationships that enable us to find the best coverage options at the most affordable price to our clients. Not only can we provide you with proven insurance products, but we can also provide a great service as you grow your business.
We know what it takes to keep your business on the road safely and profitably. With some of the best coverages and services in the industry, along with our extensive experience in the transportation industry, we can make it an advantage for you. Give us a call right now to speak with one of our local licensed, experienced agents.
Call us at (407) 501-8275 to speak with one of our local licensed, experienced agents today, if you prefer using online technology, clic on Florida Transportation Insurance any time of a day to receive quotes and information.
Oscar Pacheco - Licensed Agent