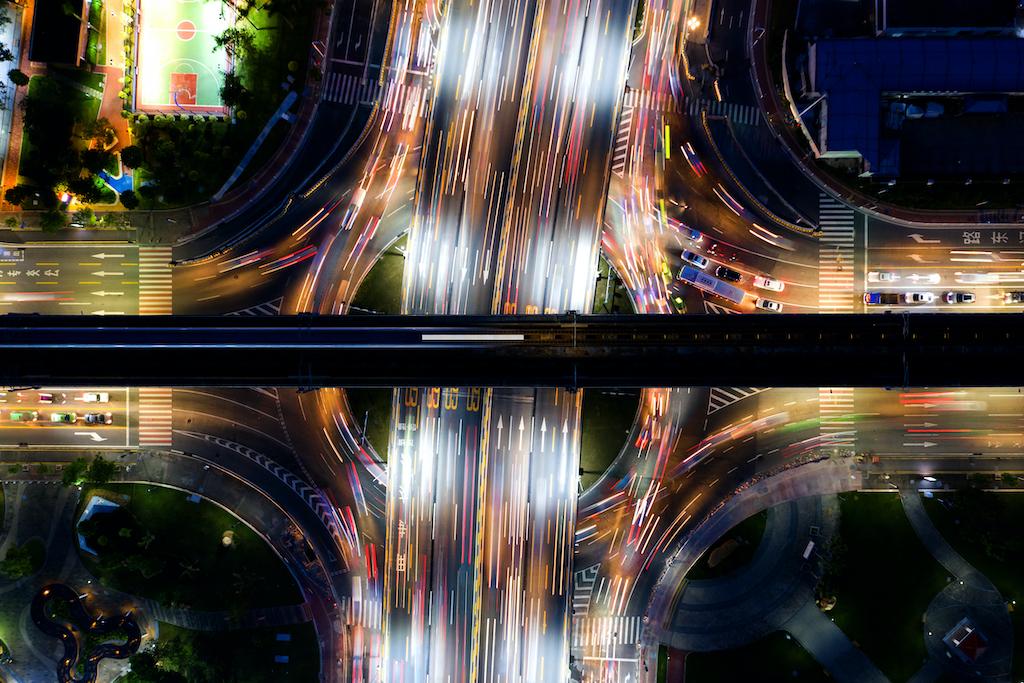 Orlando, Fla.—The current administration hopes to revive a federally funded high-speed rail line from Tampa to Orlando promised eleven years ago by then President Obama. Now the Biden administration hopes to revive those stalled rail projects and the Sunshine State remains a focal point of those efforts. The federal government would provide the financial support and expertise to help make those local visions a reality, learning from past mistakes. Former Tampa Mayor Bob Buckhorn said that approach may prove to be more effective. But that approach will take time. This administration's plan prioritizes repairing the country's existing infrastructure, building 500 electric vehicle charging stations nationwide and a $400 billion investment in home and community health care for older and disabled Americans.
Even without federal investment, since we all know, there has been progress in Florida in bringing high-speed trains online. In 2018, Brightline launched the first privately operated high-speed rail line in the country linking Miami and Wast Palm Beach. The company recently passed the halfway point on construction to bring service between South Florida and Orlando. It's scheduled for completion at the end of 2022.
Brightline remains in negotiations with the Florida Department of Transportation to extend its line from Orlando to Tampa. But Brightline also has faced lawsuits from governments along the Treasure Coast whose leaders expressed concerns about the safety record of the rail company and unexpected costs to taxpayers to pay for safety enhancements at county-owned crossings.
We'll know the conclusion soon, since the two sides have until July 31, 2021 to reach a lease agreement on the state-owned right-of-way between the two cities.
According to USHRR, high speed rail creates millions of jobs across many different fields including construction, engineering, manufacturing, real estate development, plus operations and management of the new system. It is also considered the single largest climate solution that can decarbonize the majority of our entire national transportation network, and can be scaled up quickly by making the project a top national priority.
The new Transportation Secretary, Pete Buttigieg, said in a recent MSNBC interview that he wants the U.S. "to be leading the world when it comes to access to high-speed rail."
High speed rail offers a super efficient, electrically-powered, light freight shipping system infrastructure in combination with its high level passenger transport. Light freight includes everything transported by FedEx, UPS, Amazon, USPS, etc. - mostly in long distance trucks and/or airplanes. (Not to be confused with "heavy freight" like lumber, oil, coal, etc. transported by the big rail freight operators like BNSF, CSX, etc).
With over ten years in the Central Florida transportation insurance industry, our staff and agents at Florida Transportation Insurance, have the knowledge to help protect your drivers and public auto businesses. Our specialized carrier network and knowledgeable underwriters can offer you insurance coverage that are unmatched in the same day, expedited delivery and logistics industries.
We know what it takes to keep your business on the road safely and profitably. With some of the best coverages and services in the industry, along with our extensive experience in the transportation industry, we can make it an advantage for you. Give us a call right now to speak with one of our local licensed, experienced agents, or if you prefer using online technology, just clic on Florida Transportation Insurance any time of a day to receive quotes and more information.
Diana Munoz, CRIS
Email Diana Munoz
Call 321-206-8035