Saturday, January 07 2023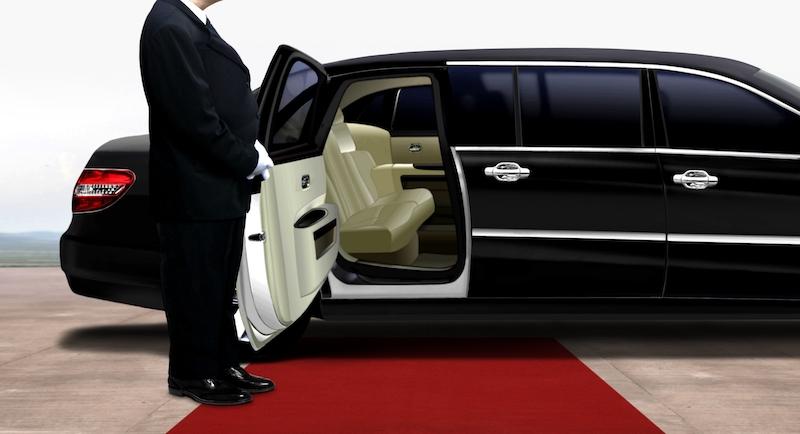 FLORIDA—Businesses that incidentally transport people, such as hotels that offer a shuttle service. However, when you have a business that generates revenue from transporting people then you could be required to purchase a type of commercial auto insurance known as livery, or for-hire livery insurance. A livery service is one in which the transportation is scheduled ahead of time and/or occurs on a scheduled route.
For example, a Black Car and Limousines Insurance are types of livery coverage designed to protect limos and other luxury vehicles used for passenger transportation on a for-hire basis.
Taxis often find trouble trying to fit the description of a traditional taxi or black car service. Taxi insurance is a type of for-hire livery coverage specially designed for these types of businesses. They are usually different from limo, black car and ridesharing businesses because their activity is unscheduled the vast majority of the time, and the vehicles are not considered a "luxury service." This type of insurance has a broad coverage that goes above and beyond traditional cab operations. Airport shuttle services, sightseeing tours, and some rideshare services can benefit from this type of insurance product.
In terms of requirements may include:
City and sate of operation
Age and type of vehicle
Driver's age and driving history
Unlike taxis, black car limousine schedule pre-arranged rides with specific pick-up and drop-off locations.
Requirements for black car limousine insurance may include:
The vehicle's length
The age of the vehicle
Minimum coverage limits and your deductibles
Many exclusive luxury rideshare programs do require a commercial insurance policy.
If you are in the Party Bus business, you know the importance of knowing the insurance requirements. For example, if you plan on crossing state lines you will be classified as a interstate hauler and will be governed by the FMCSA. The FMCSA will require higher liability limits which will increase your insurance costs. One way to save on your insurance would be to stay within your state.
Some of the coverages you may need to consider when you own a party bus business include: Liability Coverage, Physical Damage, Customization, Underinsured or Uninsured Motorists Insurance, and Employment Practices Liability Insurance.
When you do business with us at Florida Transportation Insurance, you will receive top notch service tailored to your business's needs.
Including:
Practical and accurate information about your insurance policy and your insurance company.
An agent who works for your best interests.
Personal service.
Whether you need to make a policy change, have a question about billing or need to report a claim, our customer service representatives are the best in the business and will handle your request quickly in the most professional manner.
You can have access to our online tools 24/7 to accommodate your busy schedule. Please bookmark our website, and visit us often. We look forward to hearing from you.
Call us at (407) 501-8275 to speak with one of our local licensed, experienced agents today, if you prefer using online technology, click on Florida Transportation Insurance any time of a day to receive quotes and information.
Diana Munoz, CRIS
Email Diana Munoz
Call 321-206-8035