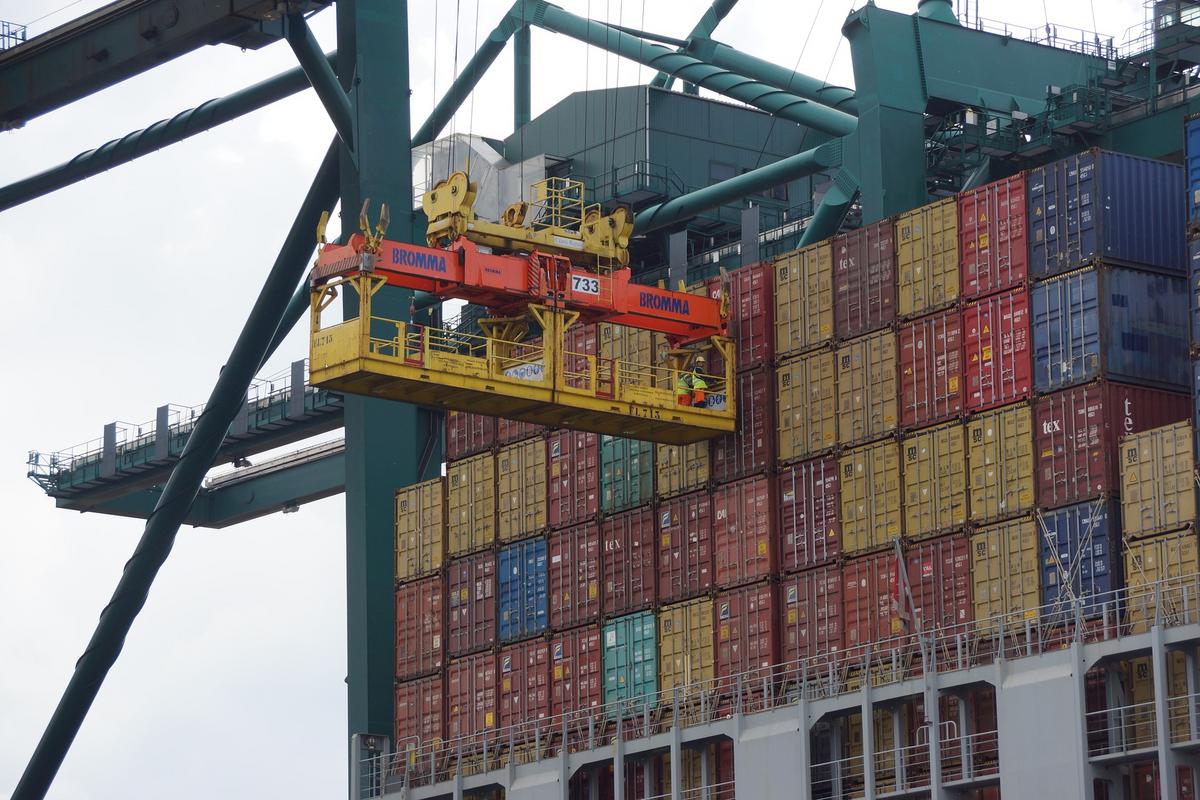 Orlando, Fla., —The northwest part of Florida has an outstanding transportation infrastructure, and that is the reason why the region hosts four commercial airports:
Pensacola
Tallahassee
Northwest Florida Regional Airport
Northwest Florida Beaches International Airport
The region is also equipped with 17 public aviation airports, two deep water ports designated as Foreign Trade Zones and a barge port with direct access to the Intracoastal Waterway and the Gulf of Mexico.
These elements have converted the region in an ideal location for businesses and companies who deal with transportation, distribution and logistics, also known as TDL.
It is no surprise that from the northwest of Florida, companies can reach the primary markets of the southeast in a one-day haul. Amazing, right?
Not only that, but through Interstate 10 which connects the east to the west and provides easy access to the Ports of Jacksonville, Mobile and New Orleans, on an easy single day Los Angeles California gets connected with Jacksonville.
Did you know Florida ranked #2 Best State for Business? If feels right to say that this market falls pretty much in the major leagues.
Parallel to Interstate 10 runs a major CSX rail line,
---
CSX Transportation (reporting mark CSXT) is a Class I railroad operating in the eastern United States and the Canadian provinces of Ontario and Quebec. Headquartered in Jacksonville, Florida, the railroad operates approximately 21,000 route miles (34,000 km) of track.
---
which in turn is intersected by numerous short line railroads that provide access to the region's ports as well as Norfolk Southern.
Companies that ship by truck, rail and ocean carriers find intermodal opportunities for importing and exporting.
The Port of Panama City, is a significant regional asset, as is the Port of Pensacola because of its six deepwater berths, Foreign Trade Zone status and 200-acre Intermodal Distribution Center.
As a win-win for the region, the 65-mile short-line Bay Railroad begins at the Port of Panama City and provides access to both CSX and Norfolk Southern. The Port of Port St. Joe in Gulf County provides unique opportunities for companies that require barge access to the Intracoastal Waterway and/or the Gulf of Mexico. These transportation assets, coupled with the new 4,000-acre Northwest Florida Beaches International Airport near Panama City in Bay County, make Northwest Florida an ideal hub for international trade.
Many transportation, distribution, and logistics companies, are attracted to Northwest Florida because of the region's skilled and dedicated workforce, transportation infrastructure, and proximity to the Southeastern United States. For that reason, the region is one to several manufacturers, distributors, and also specialized transportation companies.
The more we explore the importance of the logistics and distribution industry for the State of Florida, the better we understand its potential and a promise of future especially in ports like Port Tampa Bay (PTB) which is the state's largest. More than 37 million tons of cargo flow through the port each year, or about one-third of all cargo moving in and out of the state.
Also, the expansion of the Panama Canal which opened in 2016, increases the waterway's capacity to accommodate larger vessels. The canal links the Atlantic and Pacific oceans, allowing ships to avoid sailing around the southern tip of South America, which can add about 5,000 miles to their voyages. Thanks to these investments, even cargo that starts in Miami, can reach about 60 percent of the U.S. population in no more than four days. Transit times can be even shorter for cargo that begins its journey at any of the state's ports farther north.
It is a good time to work in the trucking and transportation industry in Florida and a good time to celebrate it.