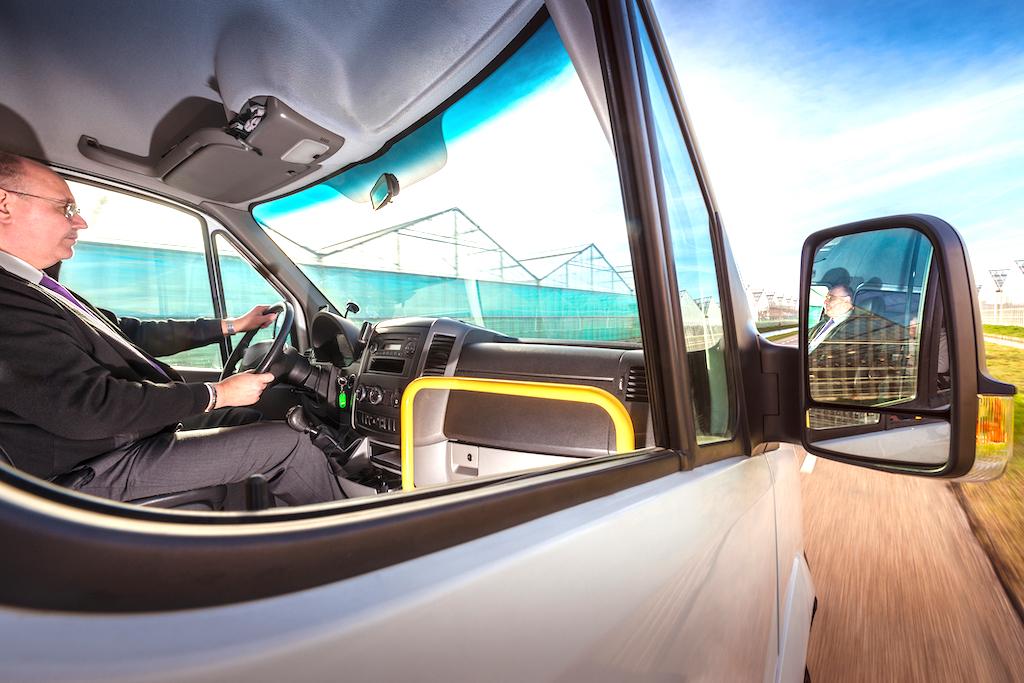 FLORIDA—As a public transportation provider your service is essential for all kinds of people. From larger charter operations to municipal transit authorities to limousine services, your customers rely on you to get them around, whether it's to attend to a special event, get to their job, explore and do some tourism, or a night in town. As a transportation provider, you will be subject to a specific set of liabilities that should be taken seriously.
In Florida, any vehicle with a valid registration must:
Be insured with PIP and PDL insurance.
Have a minimum of $10,000 in PIP AND a minimum of $10,000 in PDL. Vehicles registered as taxis must carry bodily injury liability (BIL) coverage of $125,000 per person, $250,000 per occurrence and $50,000 for (PDL) coverage.
Have continuous coverage even if the vehicle is not being driven or is inoperable. Surrender the license plate/tag BEFORE cancelling your insurance.
Purchase the policy from an insurance carrier licensed to do business in Florida.
Maintain Florida insurance coverage continuously throughout the registration period regardless of the vehicle's location.
When you own and operate a business in public transportation, there are basic coverages you must consider. These include, but are not limited to:
Liability Insurance—It covers your company in the event one of your vehicles gets into an auto accident where you or one of your drivers is at fault. Liability insurance coverage covers bodily injury and property damage.
Collision Coverage —helps to protect your business when one of your vehicles gets involved in an accident. This coverage will provide protection with property damage and bodily injury. It can also include medical fees and any damage costs that come from the accident.
Medical Payments Coverage— This coverage provides payment for any medical expenses that may arise due to an employee or a passenger traveling in your vehicle, regardless of who is at fault in an accident.
Comprehensive Coverage — This type of coverage can be valuable when you must pay for repairs or replacement costs associated with an accident.
If your business is transporting people from one point to another, FTI can lend a hand. Whether you need coverage for a charter bus, limousine or a wilderness expedition, we've got you covered. We are the go-to Local Insurance agency for your Transportation Insurance needs.
Some of the Public Auto classes that we offer:
Church Buses
Mini Buses
Charter Buses
Day Care Centers
Limousines
Social Service/Non-Profits
Group Home Autos
Wilderness Expeditions
Airport Shuttle Vans
And more …
For-hire livery insurance, also known as livery insurance, is a type of commercial auto coverage for vehicles that are used by businesses that generate revenue from transporting people. Types of for-hire livery insurance include: Taxi, black car and limousine services, non-emergency medical transportation, and rideshare insurance.
Insurance wise, whether a big or small operation, we know what it takes to keep your business on the road safely and profitably. With some of the best coverages and services in the industry, along with our extensive experience in the transportation industry, we can make it an advantage for you. Give us a call right now to speak with one of our local licensed, experienced agents.
Call us at (407) 501-8275 to speak with one of our local licensed, experienced agents today, if you prefer using online technology, click on Florida Transportation Insurance any time of a day to receive quotes and information.

Oscar Pacheco - Licensed Agent