Thursday, September 17 2020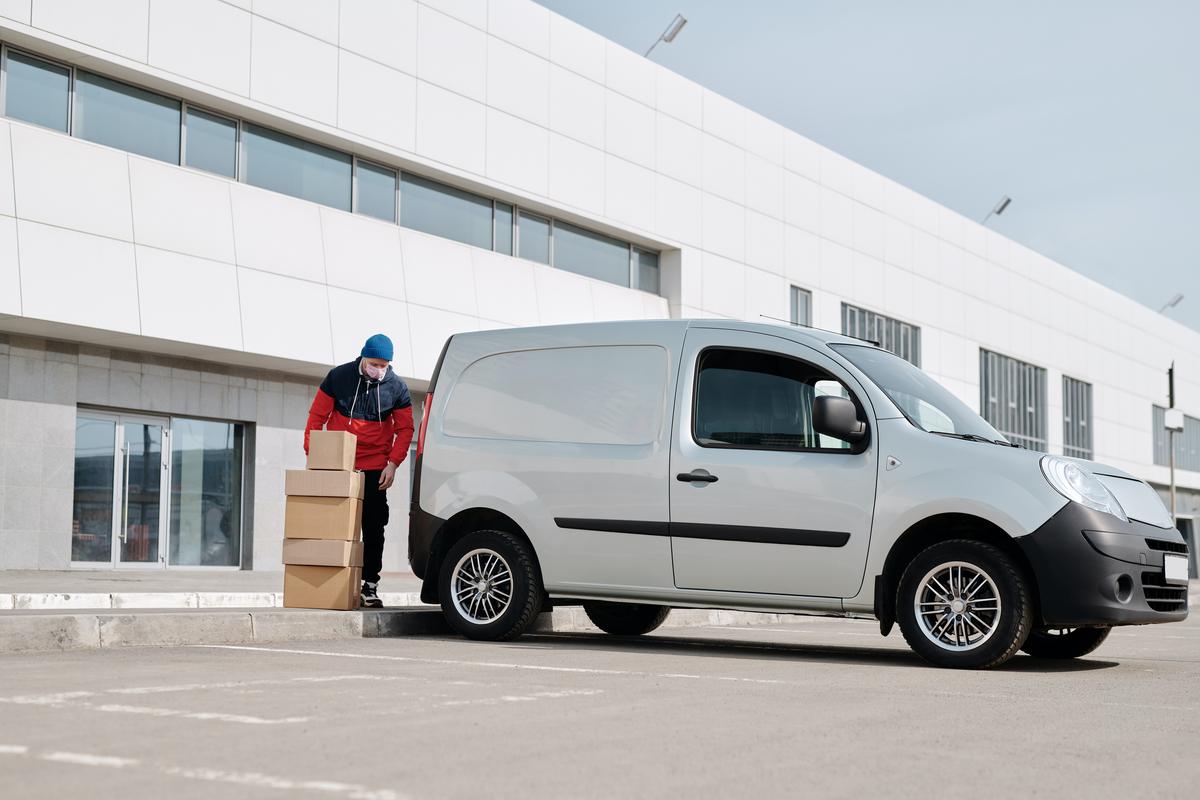 Orlando, Fla.—During this pandemic period, last-mile fleets such as FedEx, Amazon, XPO and UPS have been dealing with a spike in demand at the same time they've had to implement safety protocols to protect employees and customers. E-commerce has been accelerating for the past 3-5 years and the logistics industry, and the COVID-19 pandemic simply accelerated this growth, with safety and fear being prominent driving factors for traditional shoppers wanting to avoid public places and the airborne virus.
Consumers now, clearly have a preference towards retailers that offer at-the-door delivery, for many good reasons. The problem is that this model does not necessarily work on every company, as it is not designed to be a one-size-fits-all strategy. Every business needs to find the model that best suits their operational needs and will provide a competitive advantage to position them for success in the next phase of e-commerce growth.
The last-mile race is proving to be the most expensive component. For example, according to Institutional Investor, Amazon will have to spend tens of billions of dollars year after year to ship the hundreds of millions of products bought online by consumers who are increasingly demanding next-day delivery.
New cost structures along with adapting to a new budget model can be challenging for retailers. The transportation cost brings a need to figure out how it impacts the bottom line and whether product prices need to increase to help offset costs and stay profitable. That is exactly why protecting your business against potential risks with adequate insurance coverage becomes so important.
Also, outsourcing last-mile to a third party logistics could represent a lower overhead, offsetting additional transportation costs that may arise. Using a reliable and relationship-based partner in e-commerce can help you scale faster and more efficiently last-mile arena.
At Florida Transportation Insurance, our agents understand the courier and delivery industry— and that enables us to design risk strategies that protect and serve all areas of your business, including the most specialized. In addition, our specialized carrier network and knowledgeable underwriters can offer you insurance coverage that are unmatched in the same day, expedited delivery and logistics industries.
Business We Insure
• Same Day Delivery
• Courier Service
• Home Delivery
• White Glove Delivery
• Expedited Delivery
• Freight Broker / Forwarder
• Restaurant Delivery
• Grocery Delivery
• Logistics & Warehouse Services
Remember we are all in this together. With 10+ years in the Central Florida transportation insurance industry, our staff and agents, have the knowledge to protect drivers and public auto businesses from owner/operators to fleets owners. We know what it takes to keep your business on the road safely and profitably. With some of the best coverages and services in the industry, along with our extensive experience in the transportation industry, we can make it an advantage for you. Give us a call right now to speak with one of our local licensed, experienced agents, or if you prefer using online technology, just clic on Florida Transportation Insurance any time of a day to receive quotes and more information.
Oscar Pacheco - Licensed Agent