Monday, September 27 2021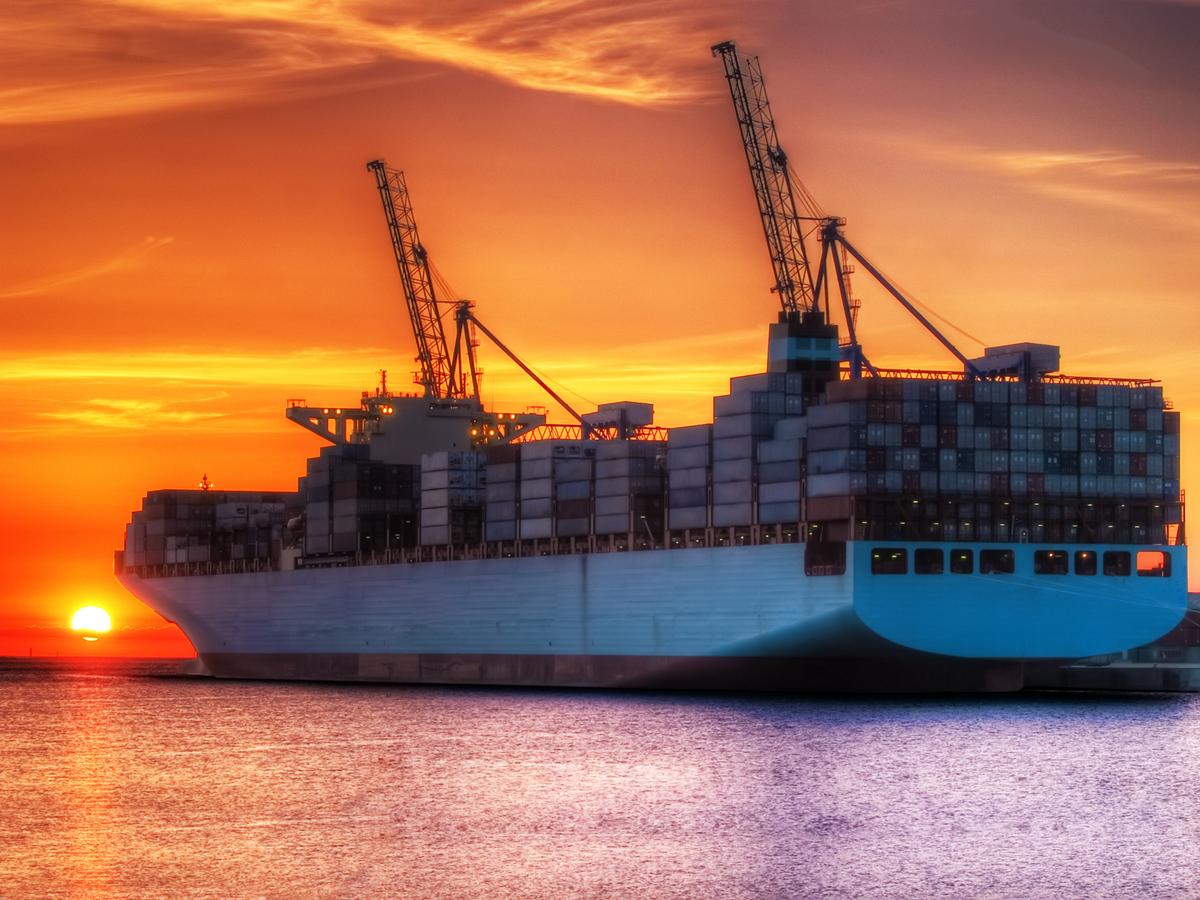 Orlando, Fla.—Vessels are lining up in ports across America, because imports are pouring into the world's largest economy for the holiday season. Inland transportation like trucking and railroads, on the other hand, are dealing with bottlenecks of shipping containers that aren't being moved fast enough into distribution centers and warehouses. If the ports are a sign of how this year will end, trouble lies ahead for retailers this upcoming holiday season.
An August report from the National Retail Federation and Hackett Associates estimated that U.S. container ports would handle 2.37 million twenty-foot containers in August, a 12.6% bump from last year and the highest number of containers imported in one month since 2002. A later report pointed out an increase of 5.1% compared to August of last year. To combat supply shortages, some major retailers have chartered ships to bring in the inventory they need.
WHAT TO EXPECT
Part of the reason is an unsolved issue of labor shortage believed to be enhanced by the pandemic. As COVID-19 resurges in the U.S., preparing for the upcoming holiday season becomes more complex. Retailers are also facing labor shortages and limited inventory capacity. The month of August is when the peak season typically begins.
Retailers are turning to gig economy companies like DoorDash, Instacart, Postmates, and DoorDash to combat the last-mile capacity crunch that has led retailers to turn down volumes of packaging.
Retailers and consumers will have to assimilate higher shipping costs. Both UPS and FedEx announced surcharges ahead of the peak shipping season. Even USPS plans to implement surcharges in October, introduce new sorting technology and lease more storage space in preparation for peak season.
According to industry experts, high worker bonuses and increased shipping costs overall won't be sustainable in the long term and will soon be due for a market correction.
There is no doubt, the supply chain is stressed, strained, shocked, backlogged, and overwhelmed, but it's not broken. Businesses will continue to be challenged with managing the volatility and the economics of supply and demand.
No matter what your business' transportation and logistics strategy is one thing is certain— your assets and cargo values must be properly secured and protected against damage or loss. As Florida's premier delivery, logistics, and courier insurance agency, we understand the demands of your business and how to best protect it from costly risks and liabilities. Being your local leaders in last mile, same day delivery, logistics, and courier insurance, we've developed exclusive carrier relationships that enable us to find the best coverage options at the most affordable price to our clients. Not only can we provide you with proven insurance products, but we can also provide a great service as you grow your business.
We know what it takes to keep your business on the road safely and profitably. With some of the best coverages and services in the industry, along with our extensive experience in the transportation industry, we can make it an advantage for you. Give us a call right now to speak with one of our local licensed, experienced agents.
Call us at (407) 501-8275 to speak with one of our local licensed, experienced agents today, if you prefer using online technology, clic on Florida Transportation Insurance any time of a day to receive quotes and information.
Diana Munoz, CRIS
Email Diana Munoz
Call 321-206-8035