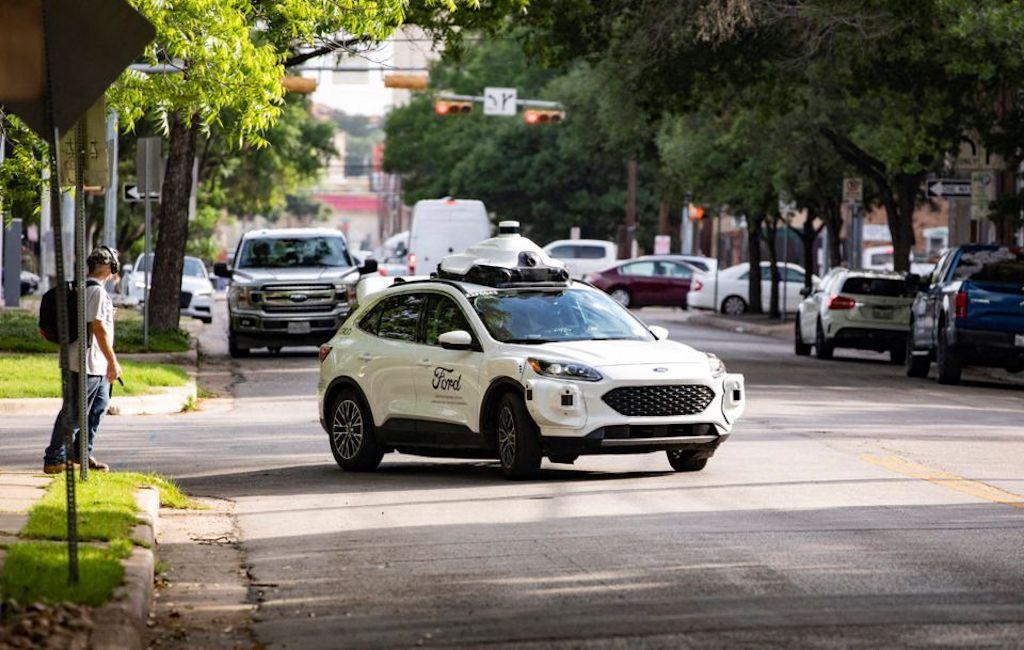 Photo as published by REUTERS.
FLORIDA— Little by little, this process is becoming a reality as each day goes by. According to REUTERS, last May 17, Argo AI had driverless vehicles carrying employees around Miami, FL and Austin, TX. Argo, which is a company backed by Ford Motor Co. and Volkswagen AG, tested their robot taxis' in both cities for several years, on public roads. Drivers behind the wheel were part of that stage. The task now, although time remains unspecified, is to run driverless operations safely through busy neighborhoods with pedestrians, bicyclists and heavy traffic.
Lyft, and Walmart were both already running pilot programs integrating this technology for their delivery and logistics operations. In fact, Lyft sold its own self-driving technology unit a year ago, to partner with Argo AI and Ford, focusing on generating maximum revenue out of the robotaxis by providing routing, customer interface and fleet management services. Walmart partnered with Argo AI and Ford to launch an autonomous vehicle delivery service in Miami, Austin, and Washington, D.C.
It is important to note that self-driving companies have pushed out these timelines multiple times, on which they would start to provide the service at full scale, but there are only a few limited fully autonomous programs available across the U.S.
If you are considering a business that may include this option in the future, you must know the importance of having a good insurance advisor by your side. Being aware of your current coverage needs, and the capability and due processes to make the necessary changes to your policy when the time comes.
We all love the future and technological advancement, and are also aware of the challenges that may present when we look at changes that may revolutionize a whole industry and our way of life.
At Florida Transportation Insurance we are happy to help your business thrive when it involves any of the following operations and you want to keep them well insured and secured.
Long Haul and Commercial Trucking, Waste & Garbage Hauler, Petroleum, Gasoline and Oil Hauling, Dumping Operations, Armored cars, Crane Operators, HAZMAT Products Hauling, Food Grade Commodities Transport, wholesale distribution and mobile businesses, such as food vendors and mobile medical and mechanics.
Additional Coverage options that we can assist you with include:
Hired/Non-Owned Auto
Any Auto
Cargo Insurance
Dishonesty Bonding
Warehouse/Terminal Coverage
Workers Compensation
General Liability
Trailer Interchange
Insurance wise, whether a big or small operation, we know what it takes to keep your business on the road safely and profitably. Florida Transportation Insurance provides specialty programs coverage for small and large transportation fleets operations. With some of the best coverages and services in the industry, along with our extensive experience in the transportation industry, we can make it an advantage for you. Give us a call right now to speak with one of our local licensed, experienced agents.
Call us at (407) 501-8275 to speak with one of our local licensed, experienced agents today, if you prefer using online technology, click on Florida Transportation Insurance any time of a day to receive quotes and information.
Diana Munoz, CRIS
Email Diana Munoz
Call 321-206-8035