Sunday, September 23 2018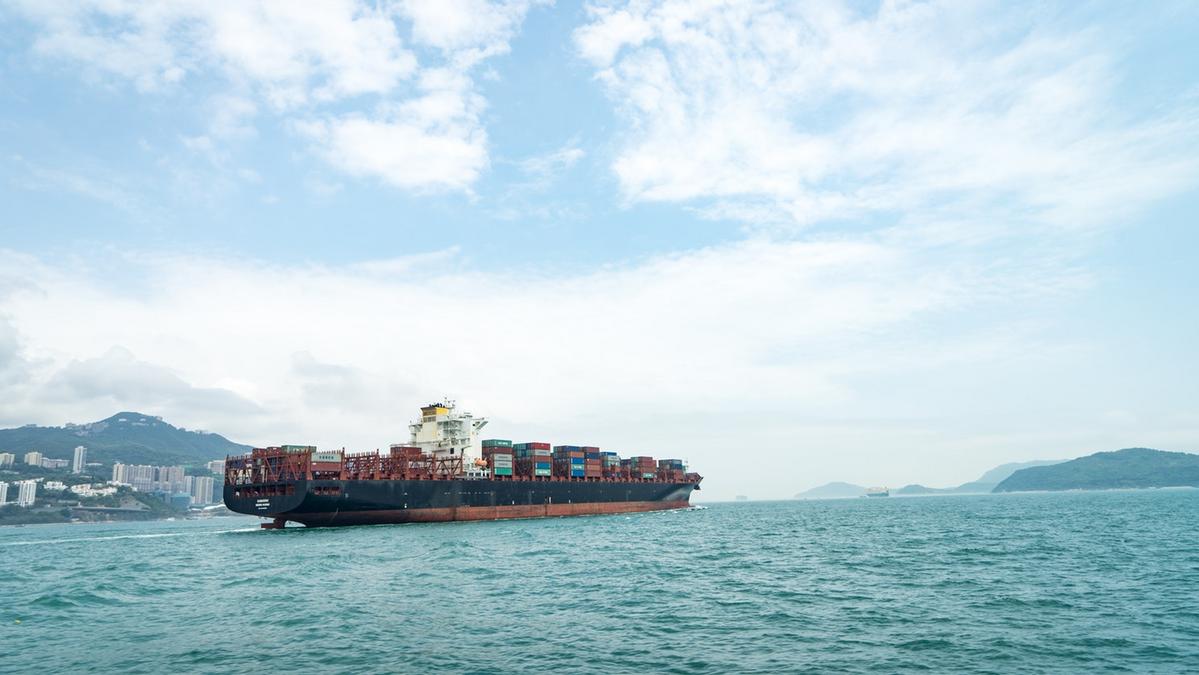 ORLANDO, Fla.—With the sad news on how Hurricane Florence has affected the overall economy in the Carolinas, it is also important to understand how it affected the logistics of transportation in general. The storm interrupted tankers and barges that bring gasoline and diesel fuel into the area. About 62% of gas stations in Wilmington were without fuel Sept. 18. The Port of Wilmington is designated as a Foreign Trade Zone offering reduced, deferred or no import duty for the goods it handles. It is among the nation's top 25 ports by TEU.
The ports of Wilmington and Morehead City in North Carolina have reopened with restrictions to marine traffic after Florence, halting shipments of everything from fertilizer to textiles. Several major surrounding highways were flooded, limiting access to the coastal city and the port. The U.S. Coast Guard said Sept. 19 that both ports resumed service the evening of Sept. 18, with activity limited to daylight operations, among other restrictions. The port said Sept. 18 that it plans to resume truck operations Sept. 24.
A number of very large companies down there have been impacted. A 2014 study showed that goods moving through Wilmington contributed about $12.9 billion annually to North Carolina's economy while directly and indirectly supporting 73,000 jobs. In 2016, the port received nearly 1,500 ships totaling 5.4 million short tons of cargo. The biggest products it handles include nitrogenous fertilizer, pulp, and wastepaper, textile products, wheat, and gasoline, which account for about one-third of the total.
The US Department of Transportation has established a Routing Assistance Hotline to support the movement of Federal, State, and local response personnel, equipment and goods during the Florence response efforts. The line is operated 24/7. The hotline number is 1-833-STORM18 (786-7618).
Trucking Companies who are transporting heavy equipment to North and South Carolina for Debris Removal.
Utility/electrical contractors coming from 20 states & 40,000 workers to restore power.
Fuel tankers who will be positioned along evacuation routes as well as high traffic areas where they can begin refueling operations at convenience stores.
The following is the North Carolina Maritime Administration report on operations up to date.
Sector North Carolina:

NC Ferry: one route is open - Currituck-Knotts Island ferry; 3 vessels were moved to Hatteras awaiting opening of NC-12
NOAA will have assets to NC on September 17-18 to survey from the sea buoy toward ports. NOAA is bringing small boats to collaborate with USACE on surveying channels.
USCG – will conduct a flyover for aids to navigation after their mission of Search and Rescue is addressed.

Port of Wilmington:

No power at the port or in the general area to receive cargo. Assessments of the port infrastructure still underway
USACE has a boat in the Cape Fear River and plans to start surveying tomorrow. A full survey could take 1.5 days to complete start-finish.

Port of Morehead City:

Closed or impaired surface-transportation is currently prohibiting access for port and Federal partners. No infrastructure assessments can be conducted
USACE survey vessel at the port was not damaged, but crew cannot access the vessel
USACE is arranging additional crew to survey ferry channels.

Port Conditions:

Savannah MSU – open with restrictions
Charleston – open with restrictions
Wilmington - closed
Morehead City – closed

SafeStor Operations

Cape Rise, Norfolk, offload completion tentatively scheduled for September 17. 26 vehicles remain onboard.