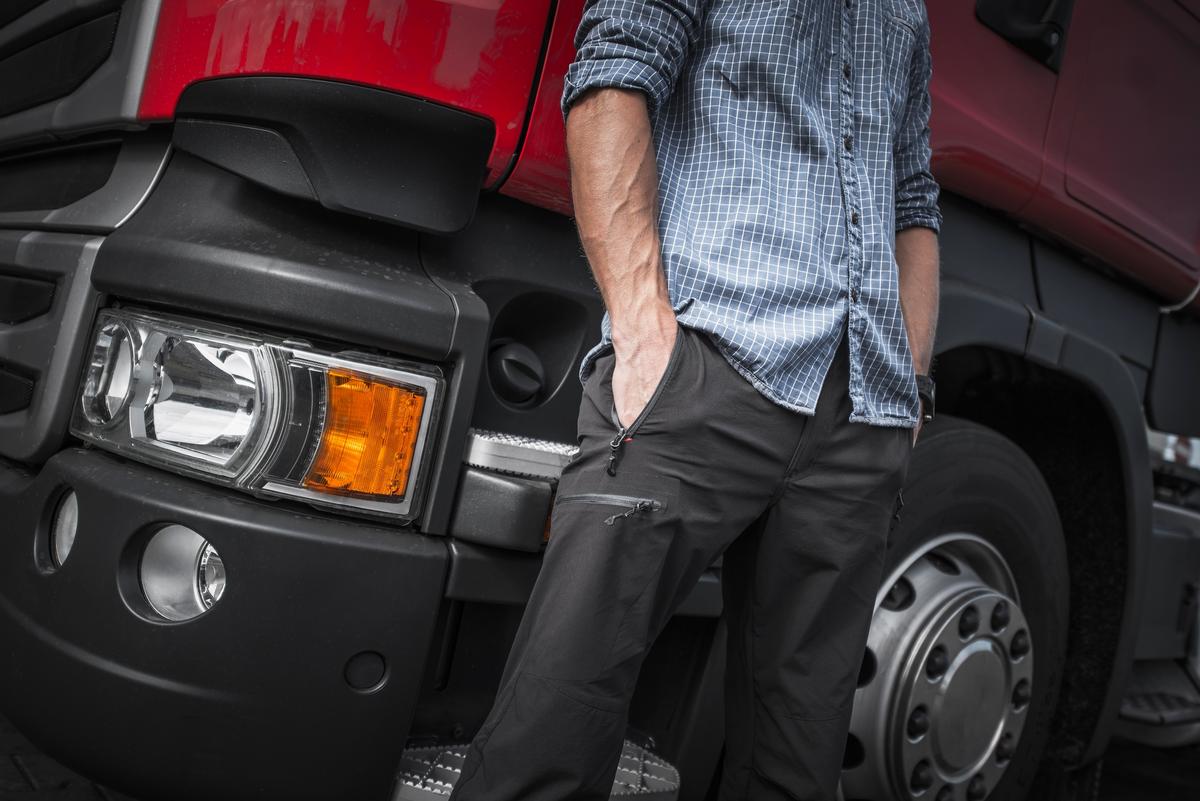 FLORIDA— Truck driving is among the three most common routes to a middle-income lifestyle without a bachelor's degree. According to the American Trucking Associations truckers' earnings are currently increasing at five times their historical rate.
In recent times after the pandemic supply challenges the has been a lot of talk about truck driver shortage. If you are following our recent stories you may recall a discussion about hiring younger drivers as the potential solution to the truck driver shortage in the U.S. The Safe Driver Apprenticeship Pilot (SDAP) program is an under-21 pilot program for truck drivers mandated in the Bipartisan Infrastructure Law, creating apprenticeships for 3,000 young drivers. Other initiatives created by the Federal Motor Carrier Safety Administration in order to improve the working conditions of truck drivers also include the Women of Trucking Advisory Board, The Truck Leasing Task Force, Detention Time Study, Compensation Study, and Funding to State for CDL Licensing.
While it is good to know that no stone is being left unturned, it is also important to pay attention to all facts. Pay close attention to the news when they refer to an extremely high percentage of turnover in trucking, implying that they're leaving the industry. If that were the case, within a year our economy would have collapsed.
We know trucks are the backbone of the American economy and central to our way of life. Anytime the trucking industry is affected, the impact is felt by everyday consumers and the millions of businesses that could not exist without trucks.
Turnover more accurately measures drivers moving between carriers, according to the ATA which is the organization who created the metric. In other words, turnover is not an indicator of people exiting the industry.
Two important factors that affect the truck driver industry turnover include:
Demand-Trucking is an extremely tight labor market, for cyclical and structural reasons, and drivers are in high demand.
Opportunity-Many are seizing those opportunities that a booming freight economy present by moving to different companies for higher pay rates, bonuses, new routes or better benefits.
The fact is truck driving remains one of the steadiest paths to the middle class without requiring a costly, four-year college degree. It cannot be off-shored, and its essentiality to our way of life and standard of living continue to grow over time.
#TruckLife equals the American Dream for those who have chosen driving a truck as a way to provide for their families without the burden of a student loan.
Insurance wise, whether a big or small operation, we know what it takes to keep your business on the road safely and profitably. With some of the best coverages and services in the industry, along with our extensive experience in the transportation industry, we can make it an advantage for you. Give us a call right now to speak with one of our local licensed, experienced agents.
Call us at (407) 501-8275 to speak with one of our local licensed, experienced agents today, if you prefer using online technology, click on Florida Transportation Insurance any time of a day to receive quotes and information.
Oscar Pacheco - Licensed Agent