Thursday, September 05 2019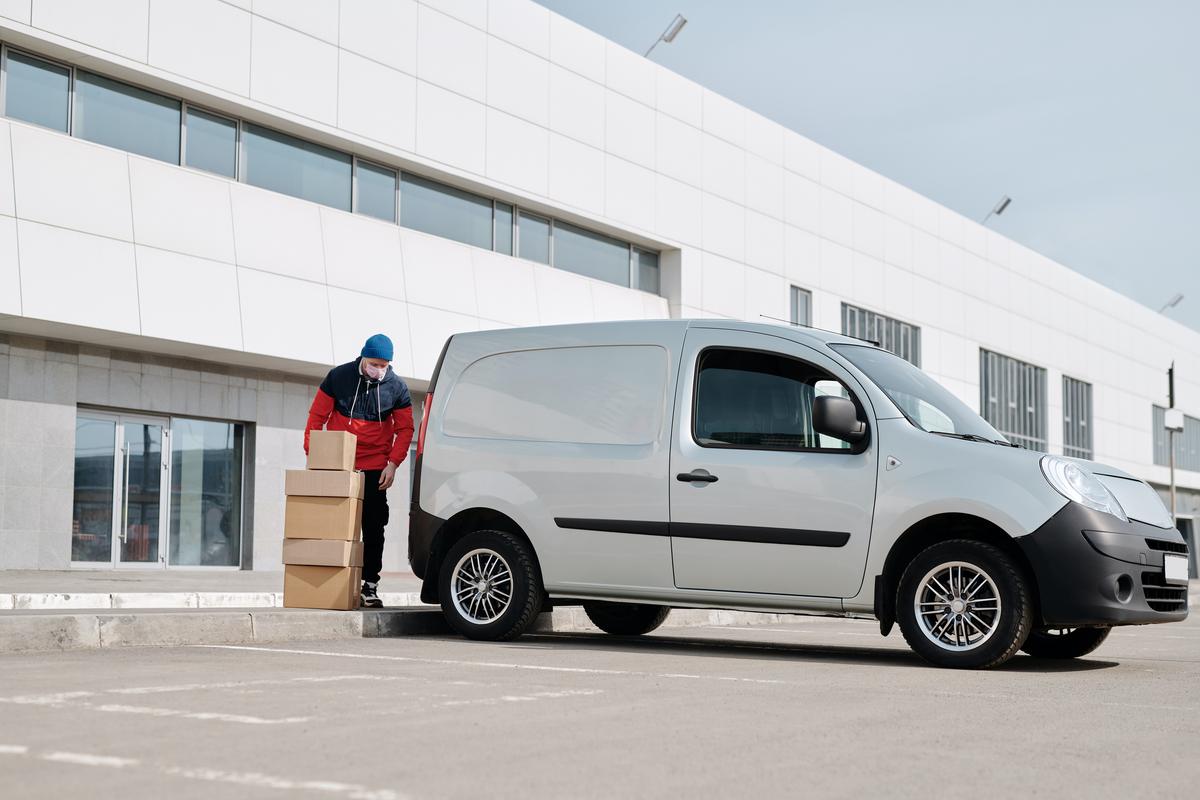 Orlando, Fla.—As demand for deliveries whether you are a restaurant or a retailer, more businesses may need commercial car insurance for delivery drivers. A Commercial Auto Insurance and Delivery & Logistic Insurance might be an appropriate fit. Also, additional coverage options like Hired and Non-Owned Auto Insurance can cover employee accidents that happen while using their personal vehicles for business errands.
Commercial Auto Insurance provides liability protection when your drivers get into an accident while driving a company-owned vehicle. It can pay for property damage or physical injuries your driver causes, plus related legal expenses. It can also cover medical expenses if your driver is injured in the accident.
But note— drivers of most delivery-based businesses probably use their own vehicles to make deliveries. A Commercial Auto Insurance policy doesn't provide coverage for drivers involved in an accident while driving their own personal vehicle.
If you file a claim on your personal car insurance for a vehicle you use for work, your car insurance company may deny your claim simply because some business uses violate the terms of your personal car insurance policy.
You Need Commercial Auto Insurance When You:
Transport goods or people for a fee in your vehicle.
Conduct a service using your vehicle.
Need higher limits of liability because of the nature of your work.
Haul a considerable weight in tools or equipment or towing a trailer used to conduct your business in your vehicle.
Have employees who operate the vehicle or if it's owned by corporation or partnership.
FUN FACT:
Domino's says its delivery drivers will log
4 million miles on Super Bowl Sunday,
the busiest pizza-delivery day of the year.
A Lot of People Ask Us — Is Pizza Delivery Insurance Real?
You won't find it by that particular name, but as we mentioned, there are a few insurers out there that do offer special policies, or supplemental coverage to a personal policy, specifically for delivery persons. Ask one of our agents at Florida Transportation Insurance about your viable options.
As food delivery demand increases, many of these drivers face the same challenges, of getting to their final destination before the meals get cold, that means, the risk of having accidents also increase. Insurance companies know it.
As the local leaders in last mile, same day delivery, logistics, and courier insurance in Florida, we've developed exclusive carrier relationships that enable us to find the best coverage options at the most affordable price to our clients. Not only can we provide you with proven insurance products, but we can also provide a great service as you grow your business.
Our agents understanding of the courier and delivery industry enables us to design risk strategies that protect and serve all areas of your business, including the most specialized. In addition, our specialized carrier network and knowledgeable underwriters can offer you insurance coverage that are unmatched in the same day, expedited delivery and logistics industries.
Business We Insure

• Same Day Delivery
• Courier Service
• Home Delivery
• White Glove Delivery
• Expedited Delivery
• Freight Broker / Forwarder
• Restaurant Delivery
• Grocery Delivery
• Logistics & Warehouse Services
Give us a call at Florida Transportation Insurance at (407) 501-8275, and we will be happy to assist you finding the right insurance solutions for your type of commercial vehicle.
Mariana Zorrilla, CIC, CRIC,CPIA Principal Agent
321.206.8035
Email