Wednesday, August 31 2022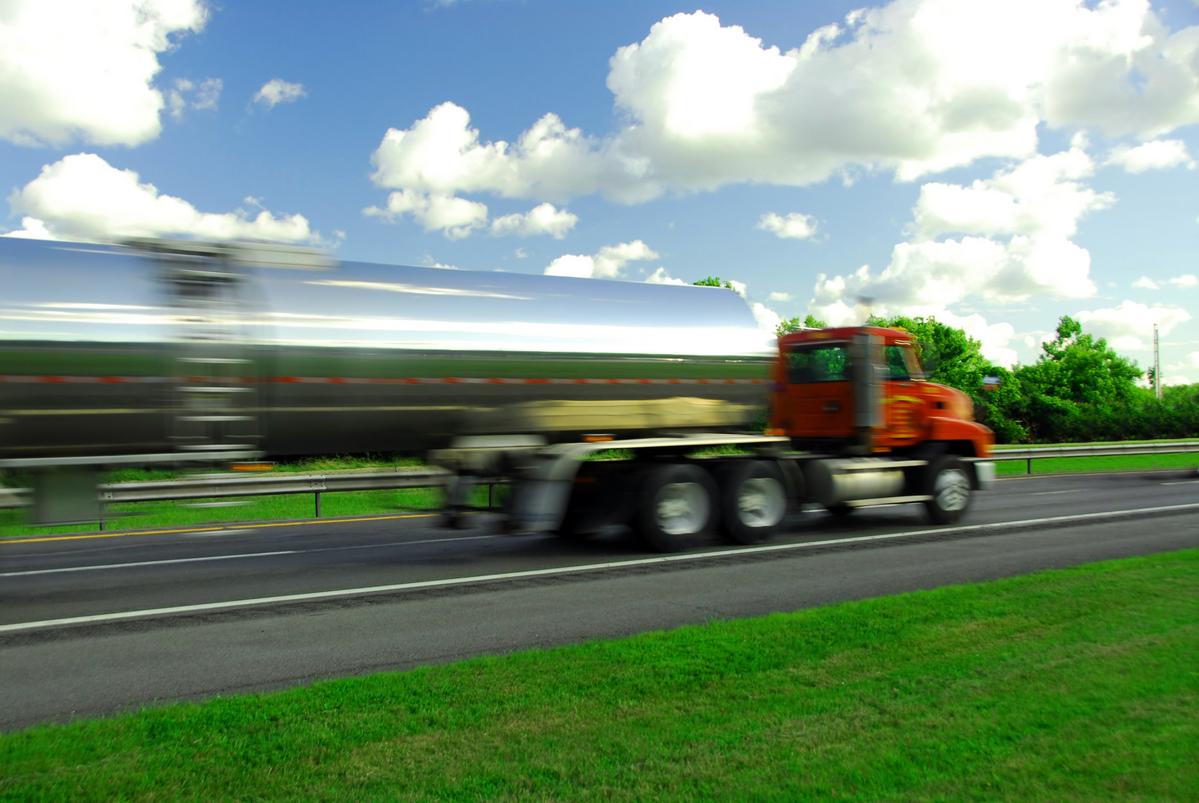 FLORIDA—The U.S. Department of Transportation (USDOT) announced on Saturday, August 26, 2022, that the USDOT's Federal Motor Carrier Safety Administration is taking steps to create more flexibility for motor carriers and drivers as a response to the shutdown of the BP Whiting refinery caused by an unexpected fire.
A Regional Emergency Declaration for emergency relief from certain regulations was issued to address the emergency conditions that create a need for immediate transportation of gasoline, diesel, and jet fuel and provides necessary relief. FMCSA is issuing a temporary hours of service exemption that applies to those transporting gasoline, diesel, jet fuel and other refined petroleum products to Illinois, Indiana, Michigan, and Wisconsin. The exemption does not include route deliveries or mixed loads with only a "nominal quantity" of qualifying freight.
The Emergency Declaration was effective immediately and remain in effect until the end of the emergency, or until 11:59 P.M. (ET), September 10, 2022, whichever is earlier. FMCSA intends to continually review the status of this Emergency Declaration and may take action to extend, modify or terminate the Emergency Declaration if conditions warrant. FMCSA has notified, and will work closely with its state and industry partners to monitor driver work hours and conditions for the duration of the exemption.
When we work during emergency protocols it is extremely important to be well informed. If your business includes hauling gasoline, diesel fuel, jet fuel or other refined petroleum products to Illinois, Indiana, Michigan and Wisconsin, we strongly recommend that you visit www.dot.gov to search for updated information about these changes. Remember that keeping your truck, or fleet, properly insured is key to the continuity of your business, especially in the midst of emergencies.
Whether your business has a fleet that is small or large, consisting of buses, limos, taxis, vans and/or shuttles or you are an owner operator. Whether you are an experienced business with small or large fleet operations, or a new venture, FTI offers you specialized insurance through multiple carriers find the right solution for your commercial transportation business.
---
As you do business with us at Florida Transportation Insurance, you will receive top notch service tailored to your business's needs.
Including:
Practical and accurate information about your insurance policy and your insurance company.
An agent who works for your best interests.
Personal service.
Whether you need to make a policy change, have a question about billing or need to report a claim, our customer service representatives are the best in the business and will handle your request quickly in the most professional manner.
You can have access to our online tools 24/7 to accommodate your busy schedule. Please bookmark our website, and visit us often. We look forward to hearing from you.
Call us at (407) 501-8275 to speak with one of our local licensed, experienced agents today, if you prefer using online technology, click on Florida Transportation Insurance any time of a day to receive quotes and information.
Oscar Pacheco - Licensed Agent