Wednesday, August 25 2021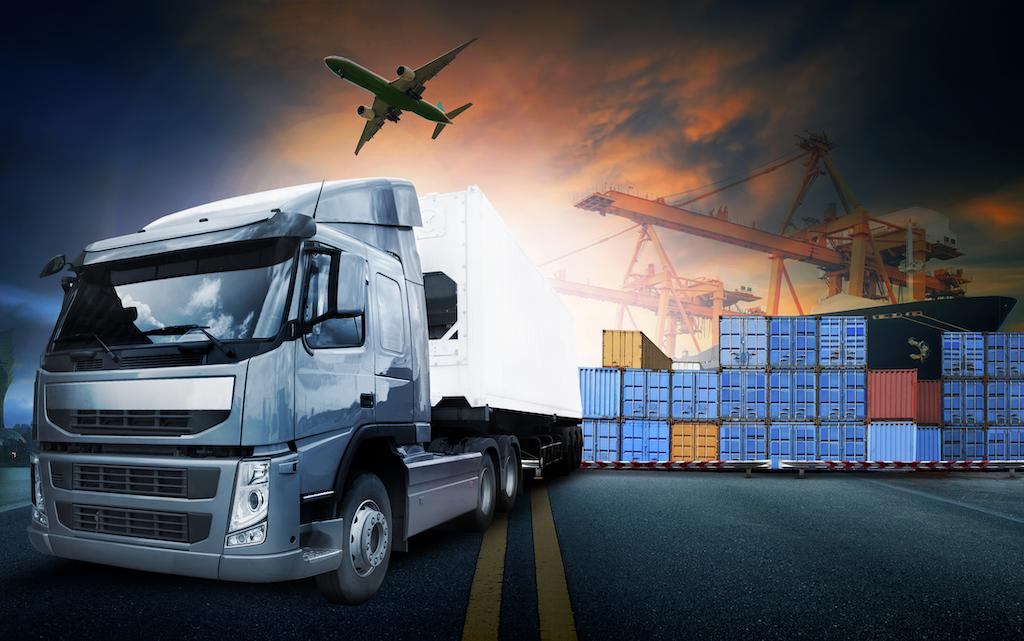 Melbourne, Fla.—Insurance is the most notable form of risk management with a long history. It has been practiced since long before futures markets and other risk management instruments came into being.
The role of freight forwarders and customs brokers has evolved. Changing regulatory frameworks leading to greater exposure to risks and liabilities over the years. The constantly increasing competition and reduced margins, makes it critical to protect the industry from a myriad of exposures which could include liabilities against third parties, loss of or damage to cargo, errors and omissions (including financial penalties imposed by authorities), removal of abandoned cargo and breach of regulations.
Why having the right foundation is critical for any insurance program
When you ship your goods as the ocean or air freight, it's important to know that they are not automatically insured against loss or damage. To be properly covered, each shipment needs both freight insurance and cargo insurance. That is why it is so important to be aware of the great difference between freight insurance and cargo insurance if your business is engaged in international shipping.
If your business is engaged in the shipping of commercial goods internationally, working knowledge of the International Chamber of Commerce's Incoterms is essential.
Ex Works (EXW): Under this incoterm, the buyer bears the risk and insurance costs from the export customs clearance stage through to receipt of goods
Free On Board (FOB): Here the seller is responsible for risk and cost until the goods are loaded onto the cargo vessel or aircraft. At that point, the risk and cost transfer to the buyer.
Cost, Insurance, and Freight (CIF): In a sale transacted under the CIF incoterm, the seller accepts risk up to the point the goods are loaded onto the cargo vessel or aircraft. The seller also pays the cost of insurance until the goods reach the port of discharge. The buyer shares the cost at the port of discharge and has sole responsibility for cost and risk from then onwards.
At Florida Transportation Insurance, a subsidiary of Garzor Insurance, our agents with a deep understanding of the courier and delivery industry enable us to design risk strategies that protect and serve all areas of your business, including the most specialized. In addition, our specialized carrier network and knowledgeable underwriters can offer you insurance coverage that are unmatched in the same day, expedited delivery and logistics industries.
Businesses we insure:
• Same Day Delivery
• Courier Service
• Home Delivery
• White Glove Delivery
• Expedited Delivery
• Freight Broker / Forwarder
• Restaurant Delivery
• Grocery Delivery
• Logistics & Warehouse Services
We know what it takes to keep your business on the road safely and profitably. With some of the best coverages and services in the industry, along with our extensive experience in the transportation industry, we can make it an advantage for you. Give us a call right now to speak with one of our local licensed, experienced agents.
Call us at (407) 501-8275 to speak with one of our local licensed, experienced agents today, if you prefer using online technology, clic on Florida Transportation Insurance any time of a day to receive quotes and information.
Diana Munoz, CRIS
Email Diana Munoz
Call 321-206-8035