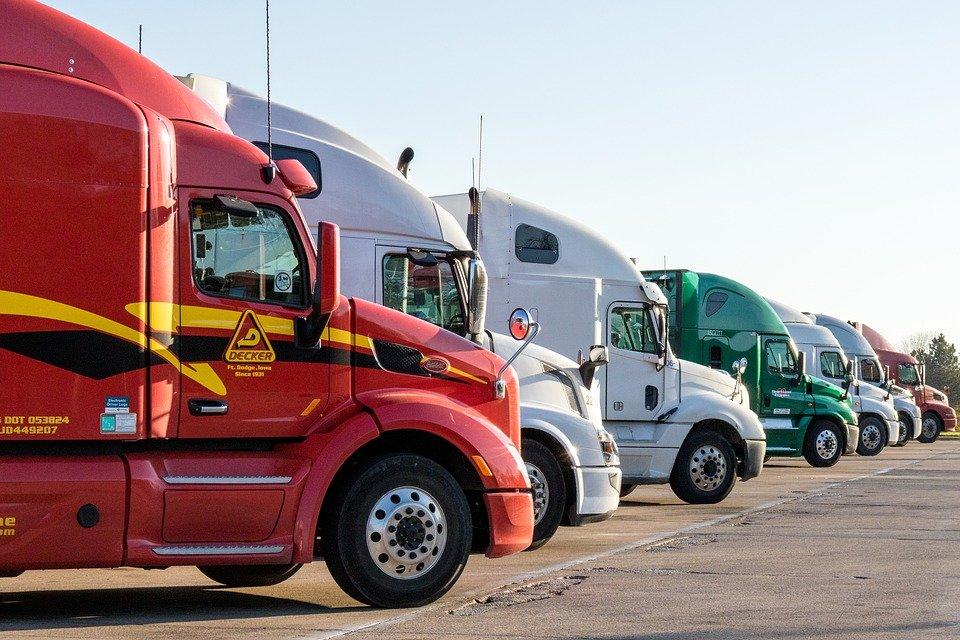 Orlando, Fla.—This year as in every other year, we take the time to share with you the industry events on calendar from for the first quarter of 2021.
Given the public health situation which continues to complicate the scenario for large meetings and conventions many of the events have gone virtual, at least until we reach a safer stage in this pandemic with the mass distribution of effective vaccines at a time advised by the CDC in coordination with the US Department of Health.
January 20-22
Sponsored by California Trucking Association— The Annual Membership Conference is going Virtual. With the theme of "Bridging the Gap." This convention includes general topics from Covid Impact on Insurance to How to Deploy EV Trucks in 2021.
January 25-28
Sponsored by the Commercial Vehicle Safety Alliance—COHMED Conference also virtual. If you are involved in hazmat transportation, regulation, enforcement or safety, or are simply interested in learning more about it, the first-ever Virtual COHMED Conference is an online training opportunity you will not want to miss.
January 25-27
Sponsored by SMC3
Jump Start—best known as an Intelligence Gathering—This year, there will be emphasis on the information you need to know about coming off of a historic, disruptive year for the supply chain and what the road to recovery looks like.
February 14-18
NATSO Connect— This event will not be held in person this year, and you must check back with their page or register to obtain more details as they are released. NATSO Connect is produced by NATSO—a non-profit trade association that provides solutions to truckstop and travel plaza member challenges and influences government action on behalf of the industry.
March 1-5
Virtual CVSA/FMCSA Data Quality and Systems Training—State inspection and crash reporting efforts are vital to the success of FMCSA's data-driven safety programs, which prioritize resources for the greatest impact on large truck and bus safety. This training has become a much-anticipated event that demonstrates federal, state and CVSA's commitment to reporting quality data.
March 15-18
Sponsored by the American Association of Port Authorities is the Spring Conference, which will take place in Washington, DC. Sessions focus on current trends in the maritime industry of relevance to all Western Hemisphere ports and US policy issues.
Some other events originally scheduled for the Q1 of 2021 are being postponed for later in the year.
At Florida Transportation Insurance we make it a mission, to keep you well informed about industry trends and events that can be highly beneficial to your business. In most cases helping you avoid some risks and keeping you safer.
With 10+ years in the Central Florida transportation insurance industry, our staff and agents, have the knowledge to help protect your drivers and public auto businesses. Our specialized carrier network and knowledgeable underwriters can offer you insurance coverage that are unmatched in the same day, expedited delivery and logistics industries.
We know what it takes to keep your business on the road safely and profitably. With some of the best coverages and services in the industry, along with our extensive experience in the transportation industry, we can make it an advantage for you. Give us a call right now to speak with one of our local licensed, experienced agents, or if you prefer using online technology, just clic on Florida Transportation Insurance any time of a day to receive quotes and more information.
Diana Munoz, CRIS
Email Diana Munoz
Call 321-206-8035