Wednesday, January 20 2021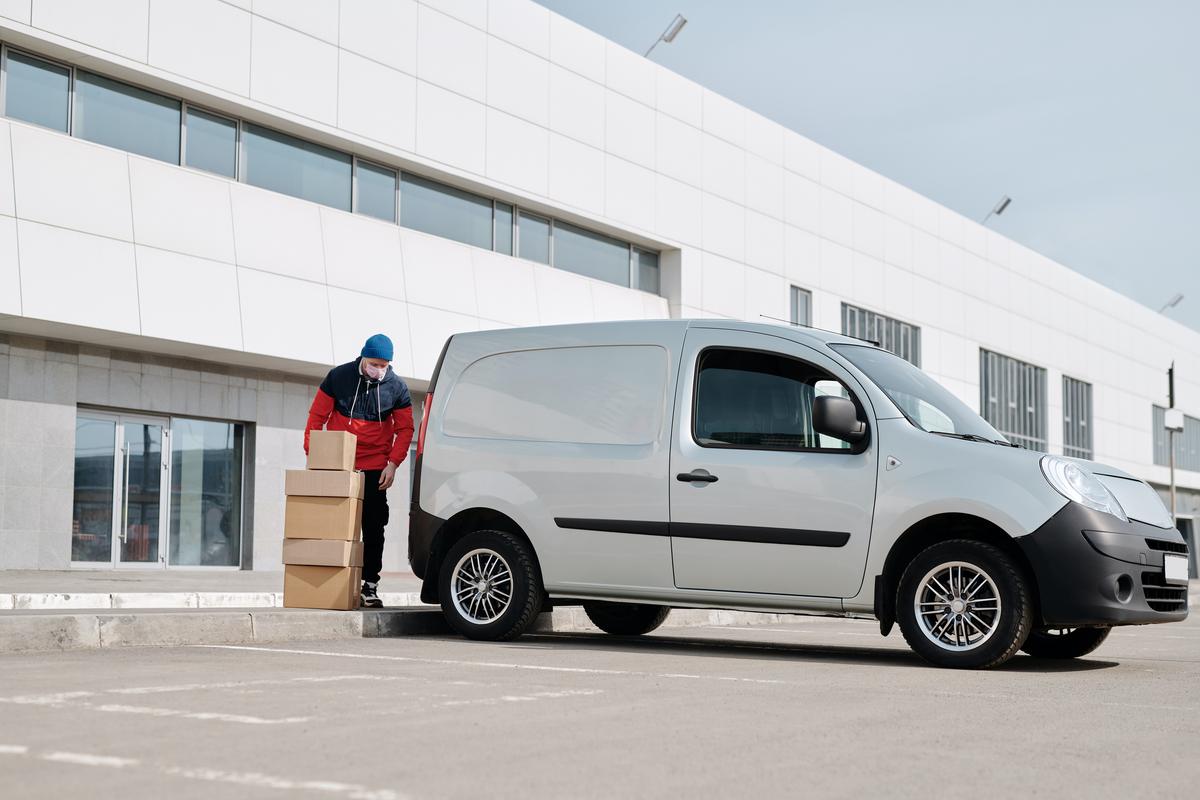 Orlando, Fla.— According to a study available through Research and Markets, reveals that from 2021 through 2025 the market is driven by the growing B2C e-commerce industry in US and growing incidence of pandemic. It also suggests that growth in the B2C e-commerce industry in US, is anticipated to boost the growth of the market as well.
In terms of figures, the last mile delivery market in North America is expected to grow by $ 59.81 bn during the above mentioned period of 2021-2025, progressing at a CAGR of 16% during the forecast period.
This study was conducted using an objective combination of primary and secondary information including inputs from key participants, covering around 25 vendors in the industry. Some of the participants include CRST International Inc. , Deutsche Bahn AG, Deutsche Post DHL Group, DSV Panalpina A/S, FedEx Corp., J.B. Hunt Transport Services Inc., United Parcel Service Inc., United States Postal Service, Werner Enterprises Inc., and XPO Logistics Inc.
A strong focus on technological advances was referred to by one analyst included in the report, as the latest trend gaining momentum in the market.
The report contains a comprehensive market and vendor landscape in addition to a SWOT (Strenghts, Weaknesses, Opportunities, and Threats) analysis of the key vendors.
As much as we see the good news in here, we know transportation companies will face challenges as they grow. Contracting 3rd parties in some instances may be one good solution, if not, perhaps the best in order to keep the bottom line in check.
There is no doubt an opportunity is making its appearance in the horizon, and it is better to be well planned and prepared to seize it!
Not only it is important to be in the right place, at the right time—but being well equipped, and secure with the right resources, like your business insurance, does make a great difference. If you have a small to medium last mile delivery operation, we need to talk.
Whether you have one Truck or Van, or one hundred, we can design the right program for your business at a competitive premium.
With 10+ years in the Central Florida transportation insurance industry, our staff and agents, have the knowledge to help protect your drivers and public auto businesses. Our specialized carrier network and knowledgeable underwriters can offer you insurance coverage that are unmatched in the same day, expedited delivery and logistics industries.
As local leaders in last mile, same day delivery, logistics, and courier insurance, we've developed exclusive carrier relationships that enable us to find the best coverage options at the most affordable price to our clients. Not only can we provide you with proven insurance products, but we can also provide a great service as you grow your business.
We know what it takes to keep your business on the road safely and profitably. With some of the best coverages and services in the industry, along with our extensive experience in the transportation industry, we can make it an advantage for you. Give us a call right now to speak with one of our local licensed, experienced agents, or if you prefer using online technology, just clic on Florida Transportation Insurance any time of a day to receive quotes and more information.

Oscar Pacheco - Licensed Agent