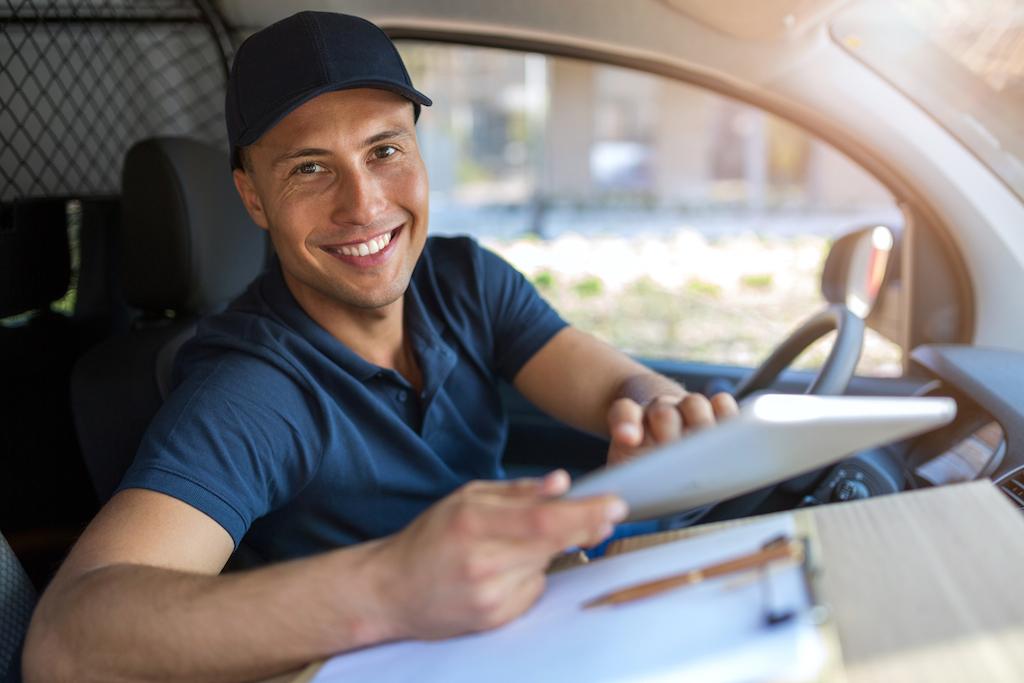 FLORIDA—A company well known for providing technology solutions designed for women's safety in the U.S. as well as Australia and South Asia, has now joined the very competitive end-to-end delivery management platform arena servicing businesses like retailers, shipper, and carriers taking care of the last mile delivery process.
What seems even more interesting about these news revealed during the Symposium/XPO 2022 conference at Walt Disney World's Dolphin Resort in Lake Buena Vista, Florida, is the fact that unlike other providers, this new company does not provide the outside transportation, allowing in-house networks to work together seamlessly. This is very important because many of the other companies in the market would handle the entire operation, making it unfeasible for those businesses that do have som in-house transportation operation investments.
The company, Locus, only handles surface freight, so items that must move on other modes are not included. In order to provide this new order-to-dispatch delivery management solution brings together all the components for a successful last-mile delivery into an integrated platform. Their platform utilizes optimization algorithms and workflow automation to learn from previous outcomes to improve dispatch planning, scheduling and routing. The data insights also increase visibility, capacity and carrier management under an integrated API-ready solution, according to company sources.
The technology looks at what the delivery capacity is at time of order. It then handles the management and automation of that order before adding dispatch planning and allocations to the proper delivery provider (in-house versus outsourced or maybe a hybrid model). Once that is all determined, it executes on the dispatch (including a customer service dashboard), before providing a reconciliation process.
Technology is making fast changes to the market and it is important to embrace those solutions that are making more positive impact in your particular business to stay ahead in the curve. Just as important, it is to keep your investment and operations well protected with proper insurance coverage.
Florida Transportation Insurance provides specialty programs coverage for small and large transportation fleets operations. With some of the best coverages and services in the industry, along with our extensive experience in the transportation industry, we can make it an advantage for you. Give us a call right now to speak with one of our local licensed, experienced agents.
Similar to how your clients depend on you for Package Delivery and Last Mile Services, you can depend on the advice of our local agents representing Garzor Insurance to help protect your business. As Florida's premier delivery, logistics, and courier insurance agency, we understand the your business' demands and how to best protect it from costly risks and liabilities.
Among the business we insure you'll find:
• Same Day Delivery
• Courier Service
• Home Delivery
• White Glove Delivery
• Expedited Delivery
• Freight Broker / Forwarder
• Restaurant Delivery
• Grocery Delivery
• Logistics & Warehouse Services
Call us at (407) 501-8275 to speak with one of our local licensed, experienced agents today, if you prefer using online technology, click on Florida Transportation Insurance any time of a day to receive quotes and information.
Oscar Pacheco - Licensed Agent