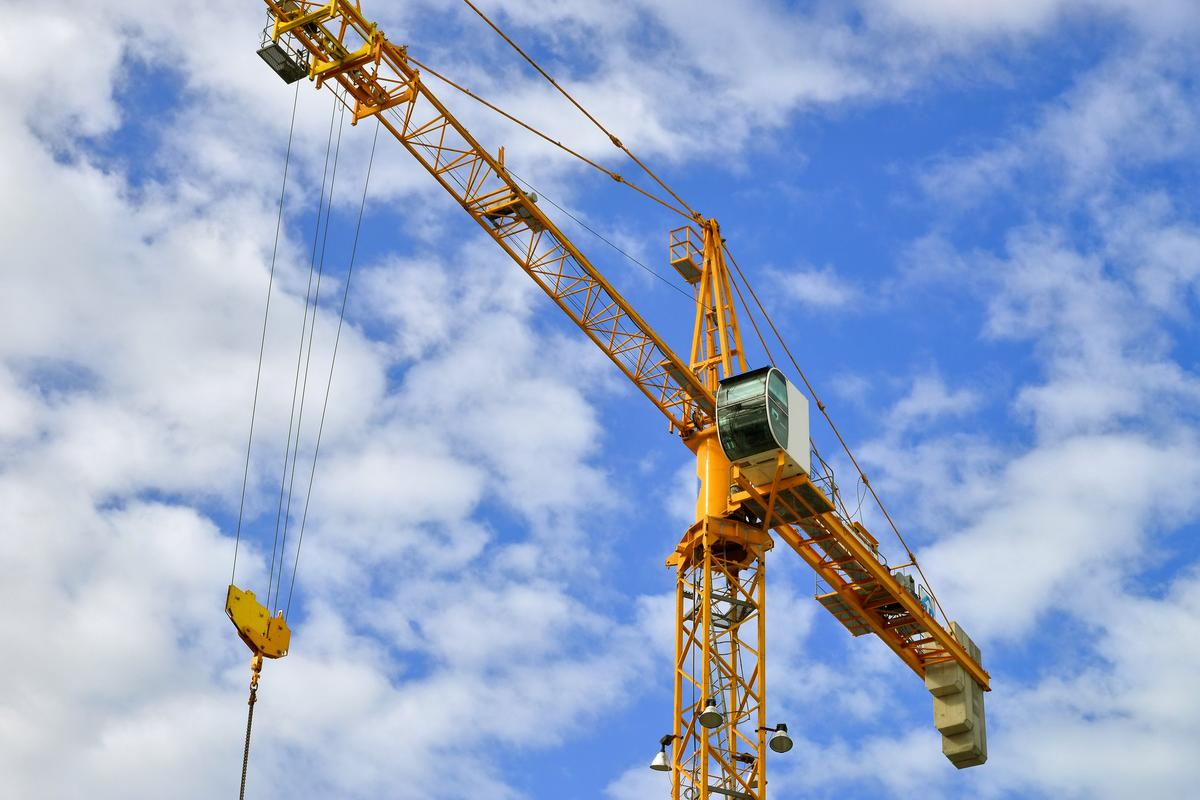 FLORIDA—Finding the right coverage for certain types of operations involving your vehicles can sometimes be really frustrating. An experienced underwriting team that specializes in offering products that solves the more challenging placement issues faced by our clients is required for operations like:
Long Haul and Commercial Trucking
Waste & Garbage Hauler
Petroleum
Gasoline and Oil Hauling
Dumping Operations
Armored cars
Crane Operators
HAZMAT Products Hauling
Food Grade Commodities Transport
---
Also, wholesale distribution and mobile businesses, such as food vendors, and mobile medical and mechanics.
Crane operators often find themselves looking for General Liability, Excess Umbrella, Workers' Compensation, Riggers Liability additional coverages and endorsements, NAICS Class Codes for their businesses which could be challenging and sometimes difficult to find solutions alone. An experienced agent can walk you through topics like self-insured retention, and deductibles to get where you need to get.
Many of Florida's 2.5 million small businesses need commercial auto insurance to protect against liabilities that arise from a variety of incidents involving their work vehicles. Personal auto policies generally don't cover vehicles used for business because they're typically exposed to more liability than personal vehicles.
---
Fleet Policy is an insurance contract that applies to a number of vehicles, usually with the requirement that they be under common ownership. Florida Transportation Insurance provides Specialty Programs coverage for small and large transportation fleets operations. As Florida's premier delivery, logistics, and courier insurance agency, we understand the your business' demands and how to best protect it from costly risks and liabilities.
FTI offers flexible commercial auto insurance that grows with your business. From one vehicle to many others, we have a policy that will meet your budget and insurance needs. In our Specialty Auto program, we can provide Coverage for high risk classes of business, while maintaining a competitive price.
Among the business we insure you'll find:

• Same Day Delivery
• Courier Service
• Home Delivery
• White Glove Delivery
• Expedited Delivery
• Freight Broker / Forwarder
• Restaurant Delivery
• Grocery Delivery
• Logistics & Warehouse Services
AND SO MANY MORE
Florida Transportation Insurance also provides insurance for the Paratransit & Non-Emergency Medical Transportation Industry. We specialize in transportation service providers operated by public transit agencies, community groups, not-for-profit corporations, for-profit private companies and/or operators.
Whether your business has a fleet that is small or large, consisting of buses, limos, taxis, vans and/or shuttles or you are an owner operator. Whether you are an experienced business or a new venture FTI offers specialized insurance through multiple carriers that lets us craft the right solution for your passenger transportation business.
When you do business with us you can expect:
Practical and accurate information about your insurance policy and your insurance company.
An agent who works for your best interests.
Personal service.
Whether you need to make a policy change, have a question about billing or need to report a claim, our customer service representatives are the best in the business and will handle your request quickly in the most professional manner.
You can have access to our online tools 24/7 to accommodate your busy schedule. Please bookmark our website, and visit us often. We look forward to hearing from you.
Call us at (407) 501-8275 to speak with one of our local licensed, experienced agents today, if you prefer using online technology, click on Florida Transportation Insurance any time of a day to receive quotes and information.
Diana Munoz, CRIS
Email Diana Munoz
Call 321-206-8035